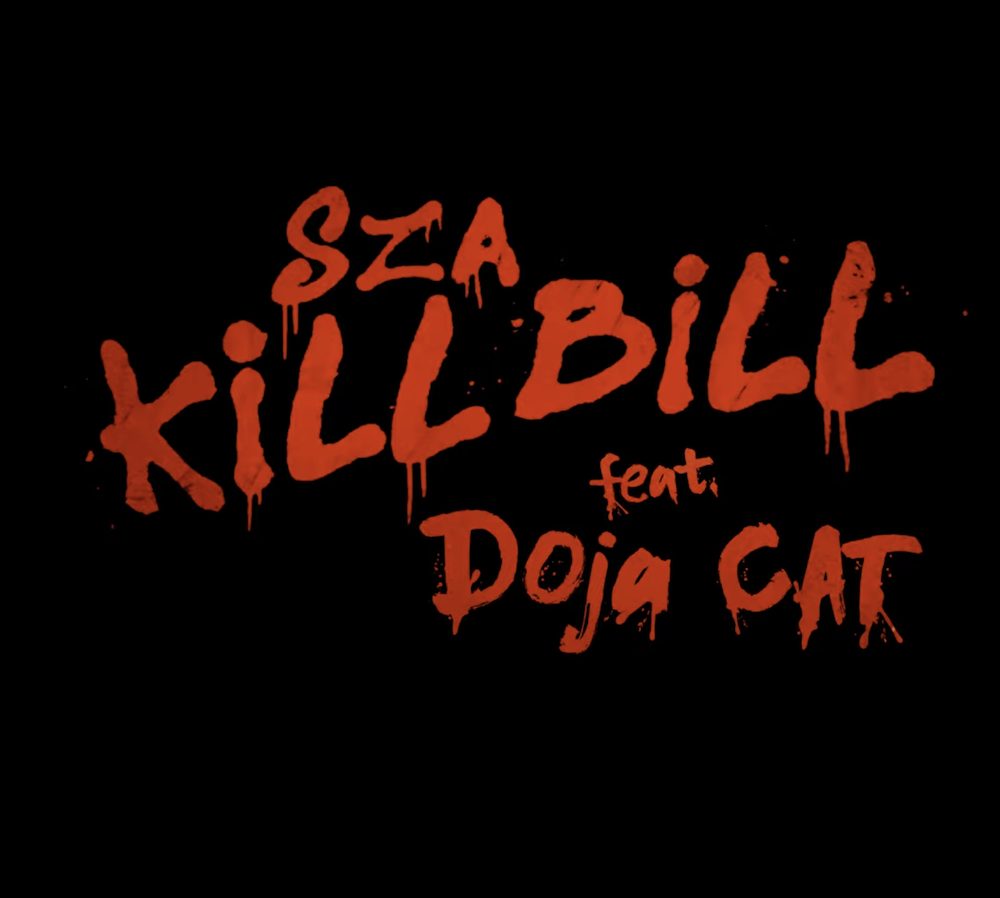 SZA has shared a new remix of "Kill Bill" featuring Doja Cat. The remix comes about two years after the duo's Grammy-winning hit "Kiss Me More," which appeared on Dojo's Planet Her. The two performers teased their version of "Kill Bill" (which first appeared on last year's SOS) on Twitter earlier tonight, with Doja Cat tweeting, "@sza, sis… I did something bad." SZA then tweets back, "Jesus.. what is it."
Doja was previously scheduled to feature on the original version of SZA's "Shirt," but ultimately she had to bow out due to having an emergency tonsil procedure. "She had surgery, she had to have that emergency, like, vocal cord surgery and she wasn't ready in the time that we needed to get the song done," SZA told HOT 97 last year upon SOS's release. "There was a crossfire between, I think, her management and my management and they had told us it was done, but it wasn't actually done.
"It was just a lot of confusion," she added. "But I don't know. I hope for the best, and I'm still, like, a major fan of her and her artistry. And I think she's so incredible and I would love to get her on the deluxe [version]." "Kill Bill" is back up to its #2 peak on the Hot 100 this week; maybe this remix will be enough to push SZA to her first #1 single?
Listen to Doja and SZA on "Kill Bill" below.