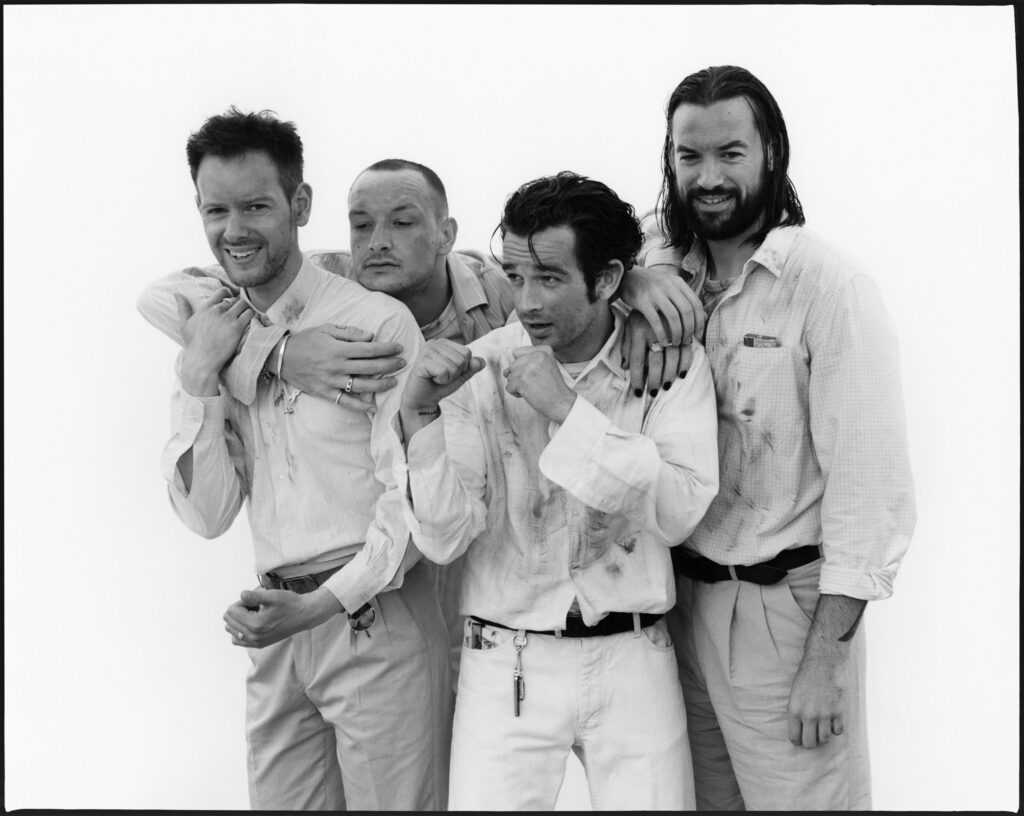 A new round of Saturday Night Live host and musical guest pairings have been announced. The show already revealed that Jack White would play the Feb. 25 show with host Woody Harrelson. Now they've added two more lineups.
On March 4, Super Bowl champion tight end Travis Kelce of the Kansas City Chiefs will make his SNL hosting debut alongside musical guest Kelsea Ballerini. Kelce and Kelsea, get it? Hopefully Kelce will bring Super Bowl MVP Patrick Mahomes along with him, as the teammates have previously expressed the desire to host the show together. Don't be surprised if Travis' brother (and noted War On Drugs collaborator) Jason Kelce makes an appearance too.
And then there's the March 11 show, where the 1975, the world's most universally beloved band, will play a show hosted by Wednesday star and Cramps cash cow Jenna Ortega. (Last time the 1975 played the show, Larry David was the host.) I should know better than to be excited for SNL, but these lineups have officially piqued my interest.