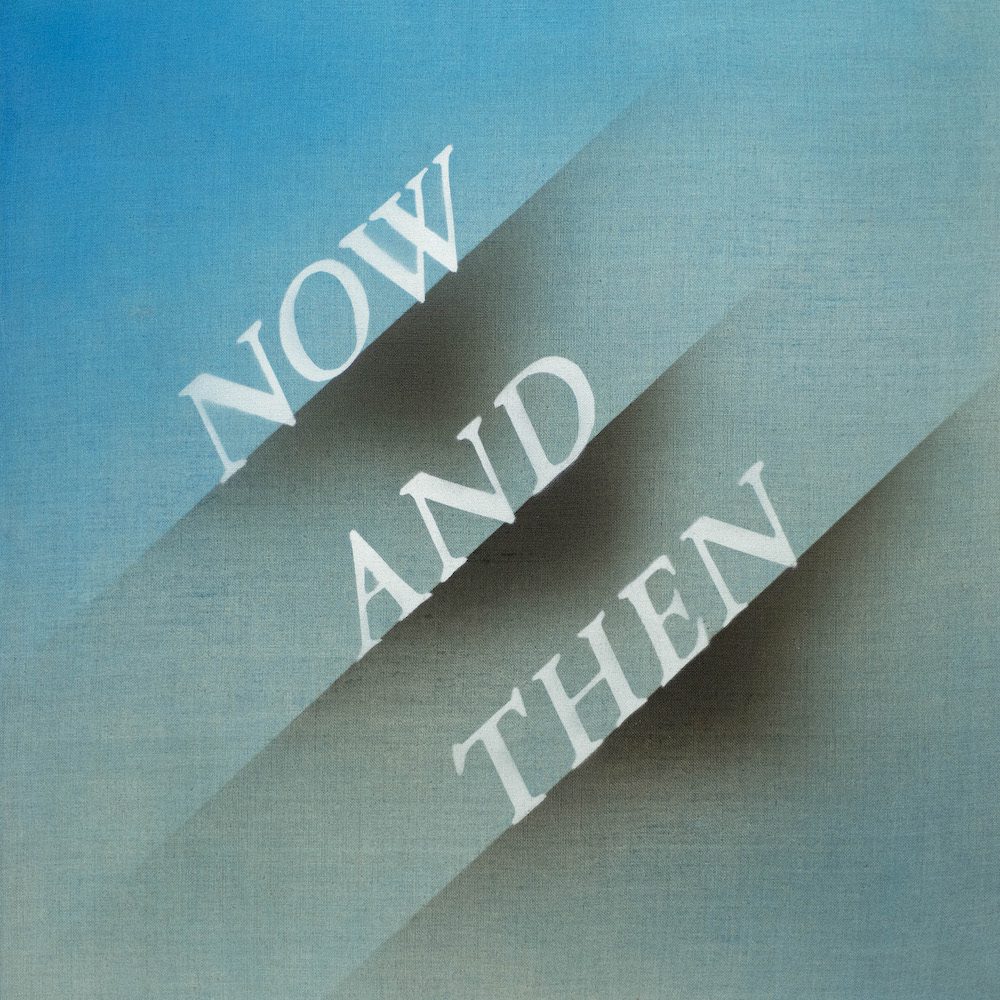 The last Beatles song is coming out next week. "Now And Then," the unfinished John Lennon demo recorded in 1979 that has become mythic in Beatles fandom, will be released on Nov. 2 at 10AM ET.
Paul McCartney teased the release of the song earlier this year, noting (and then clarifying) that artificial intelligence was used in making the final track, though not the scary technology you might think about when it comes to AI. Instead, using the advanced audio restoration process that was also utilized for Peter Jackson's The Beatles: Get Back documentary, Jackson and his sound team (led by Emile de la Rey) were able to isolate Lennon's vocals from the original home demo recording that was done on a piano.
McCartney, Ringo Starr, and George Harrison attempted to finish "Now And Then" in the mid-'90s when recording two other Lennon demos ("Free As A Bird" and "Real Love") for The Beatles Anthology with producer Jeff Lynne, but they soon abandoned it. Partially, that was because the quality of the tape prevented contemporary technology from sufficiently isolating Lennon's vocals from the piano — also, allegedly, because Harrison did not like the track. But inspired by the technological success of the Get Back restoration, McCartney and Starr spent the past year finishing the song.
As laid out in a press release:
Besides John's vocal, "Now And Then" includes electric and acoustic guitar recorded in 1995 by George, Ringo's new drum part, and bass, guitar and piano from Paul, which matches John's original playing. Paul added a slide guitar solo inspired by George; he and Ringo also contributed backing vocals to the chorus.

In Los Angeles, Paul oversaw a Capitol Studios recording session for the song's wistful, quintessentially Beatles string arrangement, written by Giles Martin, Paul and Ben Foster. Paul and Giles also added one last, wonderfully subtle touch: backing vocals from the original recordings of "Here, There And Everywhere," "Eleanor Rigby" and "Because," woven into the new song using the techniques perfected during the making of the LOVE show and album. The finished track was produced by Paul and Giles, and mixed by Spike Stent.
"There it was, John's voice, crystal clear," McCartney said in a statement. "It's quite emotional. And we all play on it, it's a genuine Beatles recording. In 2023 to still be working on Beatles music, and about to release a new song the public haven't heard, I think it's an exciting thing."
Starr added: "It was the closest we'll ever come to having him back in the room, so it was very emotional for all of us. It was like John was there, you know. It's far out."
Olivia Harrison, George's widow, said:
Back in 1995, after several days in the studio working on the track, George felt the technical issues with the demo were insurmountable and concluded that it was not possible to finish the track to a high enough standard. If he were here today, Dhani and I know he would have whole-heartedly joined Paul and Ringo in completing the recording of "Now And Then."
And Sean Ono Lennon also provided a quote for the release: "It was incredibly touching to hear them working together after all the years that Dad had been gone. It's the last song my dad, Paul, George and Ringo got to make together. It's like a time capsule and all feels very meant to be."
The day before the song's release, a 12-minute documentary short written and directed by Oliver Murray will premiere on November 1 at 3:30PM EDT, detailing the story behind the making of the last Beatles song. And then the song itself will follow on November 2 at 10AM EDT. Here's a short trailer:
In addition to the release of "Now And Then," new editions of the Beatles' compilations 1962-1966 (aka "the Red Album") and 1967-1970 ("the Blue Album") will be released on November 10. Tracklists for both collections have been expanded, and all the songs have been mixed in stereo and Dolby Atmos. More details on those here.