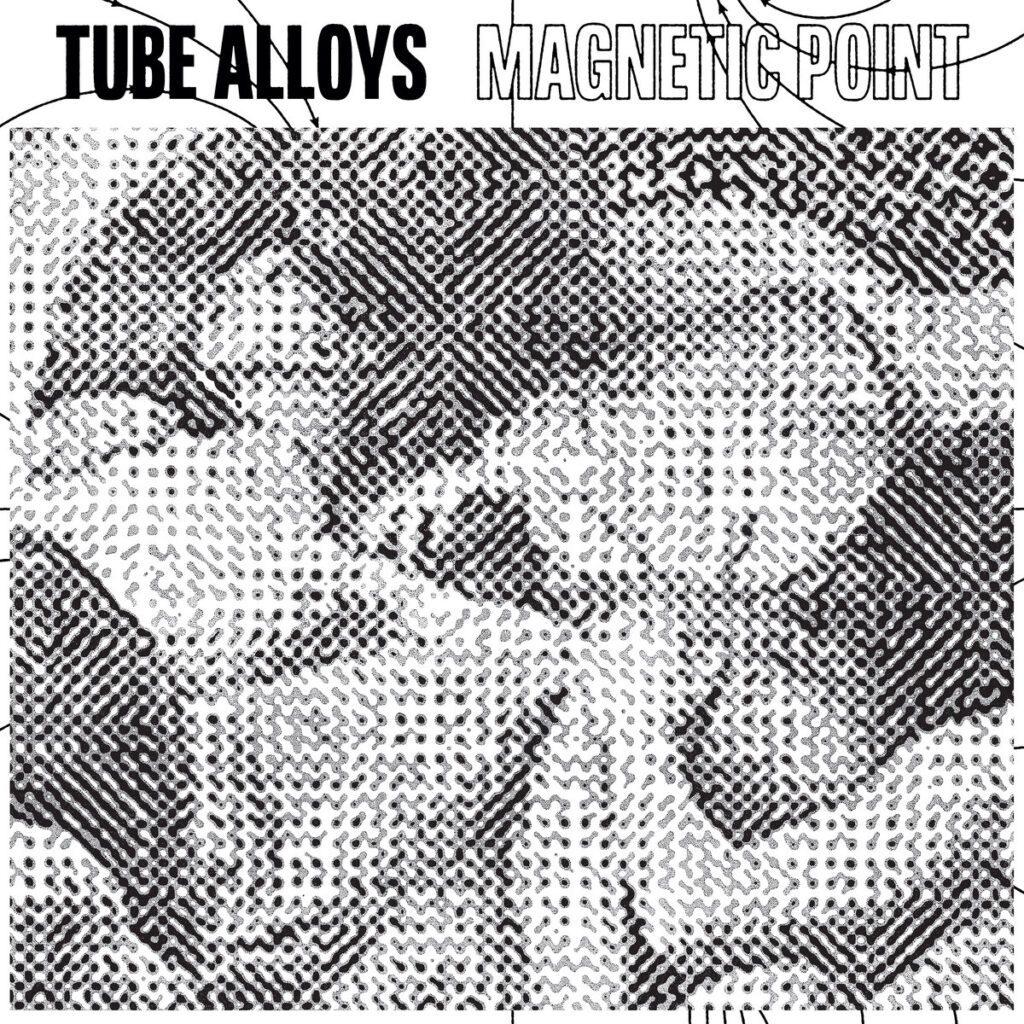 London's Tube Alloys play post-punk, but not like some of the more prominent UK bands of recent vintage played post-punk. Their style hearkens back to Wire, Swell Maps, and the Fall — blunt and shouty rather than cerebral and talky, with big choruses that remind me of, I don't know, "Academy Fight Song"? They have an album called Magnetic Point dropping soon, and today they've shared its latest single. "Jubilee" is a clattering, angry propulsion unit built around the gang chorus "Violent jubilee! Hardcore orgy!" It follows last month's phenomenal "Computer Love Again," which gave us the lyric "Patience is a virtue when you're fucking or thinking."
Both songs have lo-fi music videos, but the "Jubilee" clip is a bit NSFW, so I'm including the Bandcamp streams too. Listen below.
Magnetic Point is out 9/1 on La Vida Es Un Mus/Urge.