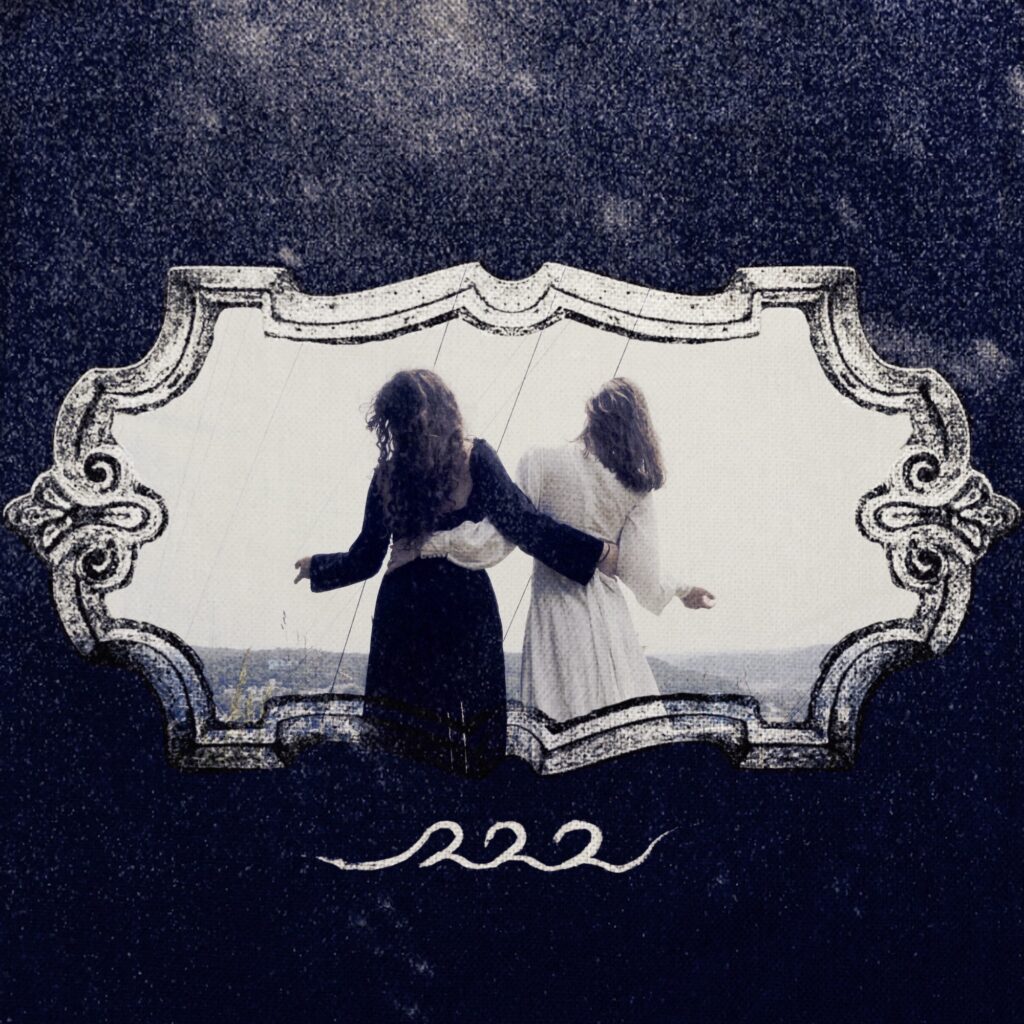 Vyva Melinkolya aka Angel Diaz, a recent Artist To Watch, is preparing for the release of her new album Unbecoming. Earlier this year, she teamed up with Midwife for the Orbweaving EP, and now she tapped Hayden Anhedonia, aka Ethel Cain, for the new single "222."
Anhedonia provided backing vocals. Read what Diaz said about the song and collaboration:
One meaning of the number 222 is alignment, finding oneself. The song is about healing, repairing the mind and body piece by piece. It's about choosing strength over trepidation, retribution over surrender. In late 2021, I sent Hayden a video of myself playing lapsteel guitar, and we quickly started talking about our ideas, and maybe working together. When I showed her the demos for "Unbecoming," she asked if she could sing backing vocals on "222," and I've never said yes more quickly. Around the same time, she asked me to contribute some parts for her album Preacher's Daughter, and my lapsteel track for "House In Nebraska" and her vocals for "222" were recorded just days apart in her Alabama home.
Listen to "222" below.
Unbecoming is out 11/9.