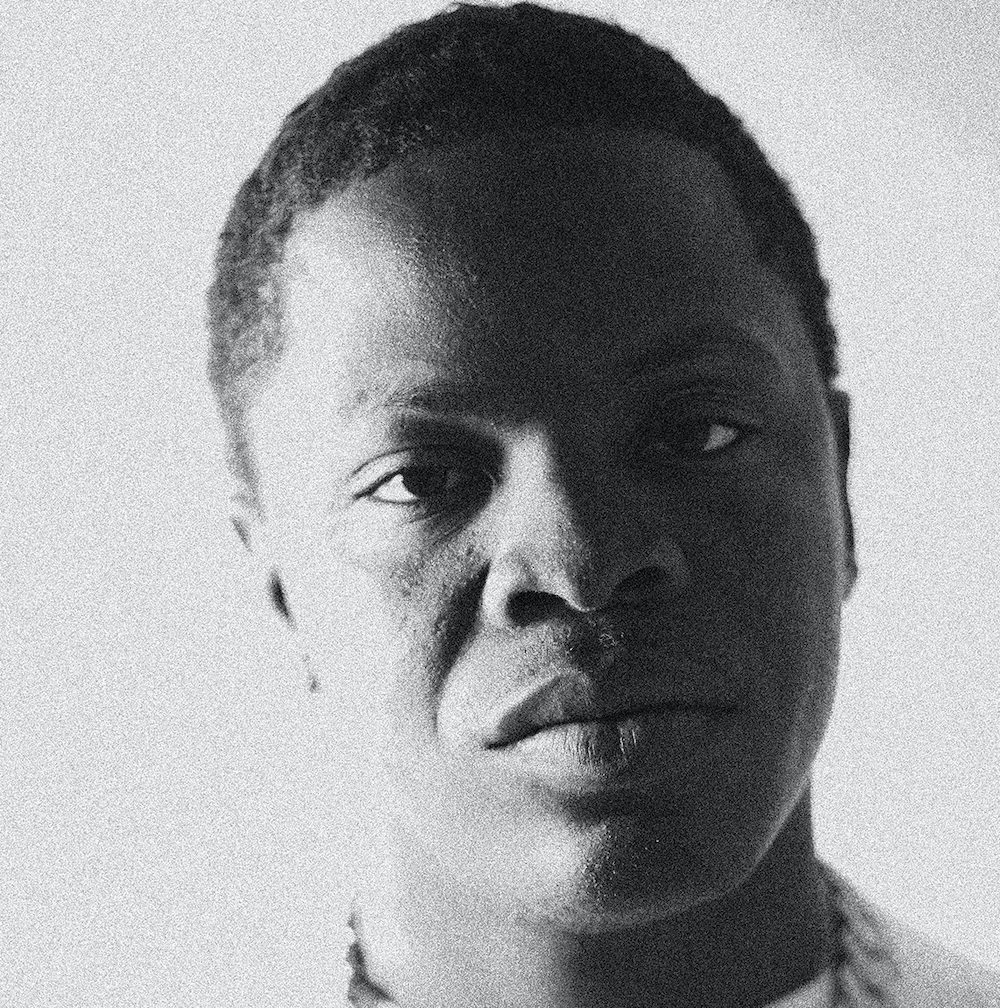 Last May, Atlanta police arrested Young Thug and many of his associates, indicting them in a massive RICO gang indictment. Authorities claim that Thug's Young Slime Life rap label and crew is actually a criminal gang and that Thug himself is the co-founder. Thug has been in jail for more than a year, awaiting trial. Now, as WSB-TV reports, Thug's brother, who raps under the name Unfoonk, has been sentenced to nine years and six months in prison in conjunction with the same case.
Last December, 34-year-old Unfoonk, whose real name is Quantavious Grier, pleaded guilty to one RICO violation and one count of receiving stolen property. He took a 12-year commuted sentence, with 10 years of probation and two years time served. (The YSL star Gunna took a similar deal, getting released from prison after pleading guilty to racketeering and gang charges in December.) Last month, Unfoonk was arrested and charged with possessing a firearm by a convicted felon and persons associated with a criminal street gang to participate in illegal activity, along with minor traffic charges.
Plainclothes cops in Atlanta stopped Unfoonk's car after observing a possible drug deal at a gas station. They found a handgun and weed in Unfoonk's car. (Unfoonk told the cops that the gun, which was sitting in plain sight, was "clean.") That arrest apparently constitutes a probation violation, and that was apparently enough to give him a decade in prison.