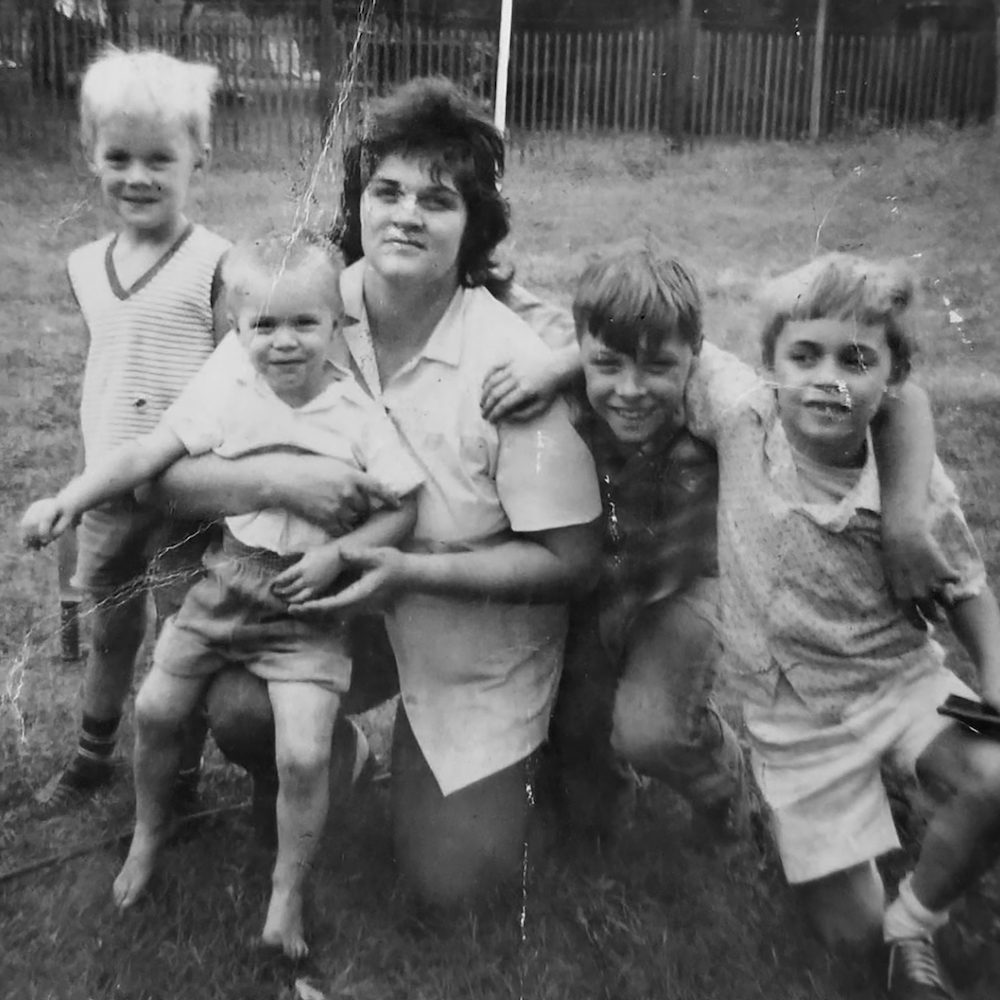 We should've known it wouldn't take long. Earlier this week, the fast-exploding country-rock star Zach Bryan posted teasers of three new songs, including duets with Bon Iver and Vermont singer-songwriter Noah Kahan, on Twitter. Now, those songs are out in the world. This morning, Zach Bryan added to his constant flood of new music, releasing a new surprise EP called Boys Of Faith.
Just four weeks ago, Zach Bryan released his self-titled album. That LP debuted at #1, and "I Remember Everything," Bryan's duet with Kacey Musgraves, also went straight to the top of the Hot 100, which meant that Bryan ruled both major Billboard charts at the same time. It's not exactly common practice to crank out more songs almost immediately after hitting that kind of career pinnacle, but Bryan has done this before. Last year, Bryan released his major-label debut, the sprawling triple album American Heartbreak, and he followed it two months later with his EP Summertime Blues. I guess that's just the way Bryan likes to do things.
It appears that Zach Bryan recorded the Boys Of Faith EP just in the past week or two. When Bryan posted those song teasers, he wrote that "locked myself in studio all week then went camping for a few days." It definitely seems like these songs are the product of that week in the studio. But the EP ends with "Pain, Sweet, Pain," a song that fans have been waiting for Bryan to release for a few years. Bryan posted a video of himself playing an acoustic version of that song with friends back in 2020, when he was still serving in the Navy, and it's finally out now.
Below, stream the Boys Of Faith EP.
In other Zach Bryan news, he got a new puppy.
The Boys Of Faith EP is out now on Belting Bronco/Warner.