Jennifer Lopez is an icon. She catapulted to fame as a musical artist and actress simultaneously and has broken several records throughout her 30-year career. Now 50-years-old, she's a mom of two and engaged to former MLB star Alex Rodriguez. Lopez has previously been married three times, including one that lasted just nine months but ended up costing her $6.6 in the divorce settlement. Her ex-husband isn't the only one who is after a piece of Lopez's $400 net worth. She's being sued for posting a photo on Instagram… of herself.
From Gigli To Heartbreak To A Few Days In Montana
In 2021, the world was taken by storm as one of the favorite couples from the early 2000s reconciled. Yes, Jennifer Lopez and Ben Affleck began sparking rumors about getting back together. How did these rumors start?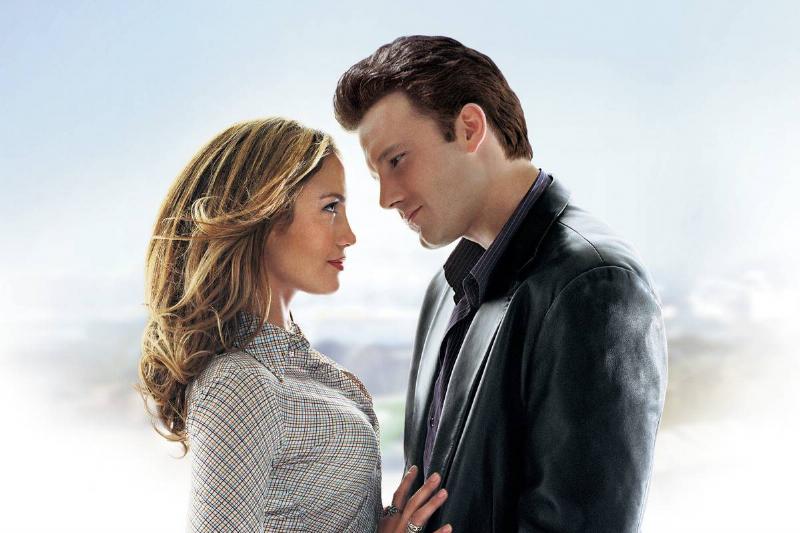 Well, the two left the comforts of their respective Los Angeles homes and went on a mini-vacation together to Montana. And the spontaneous multi-day trip was after the two were seen together in front of JLo's Los Angeles residence weeks before. And this after the two broke off their engagement in 2004.