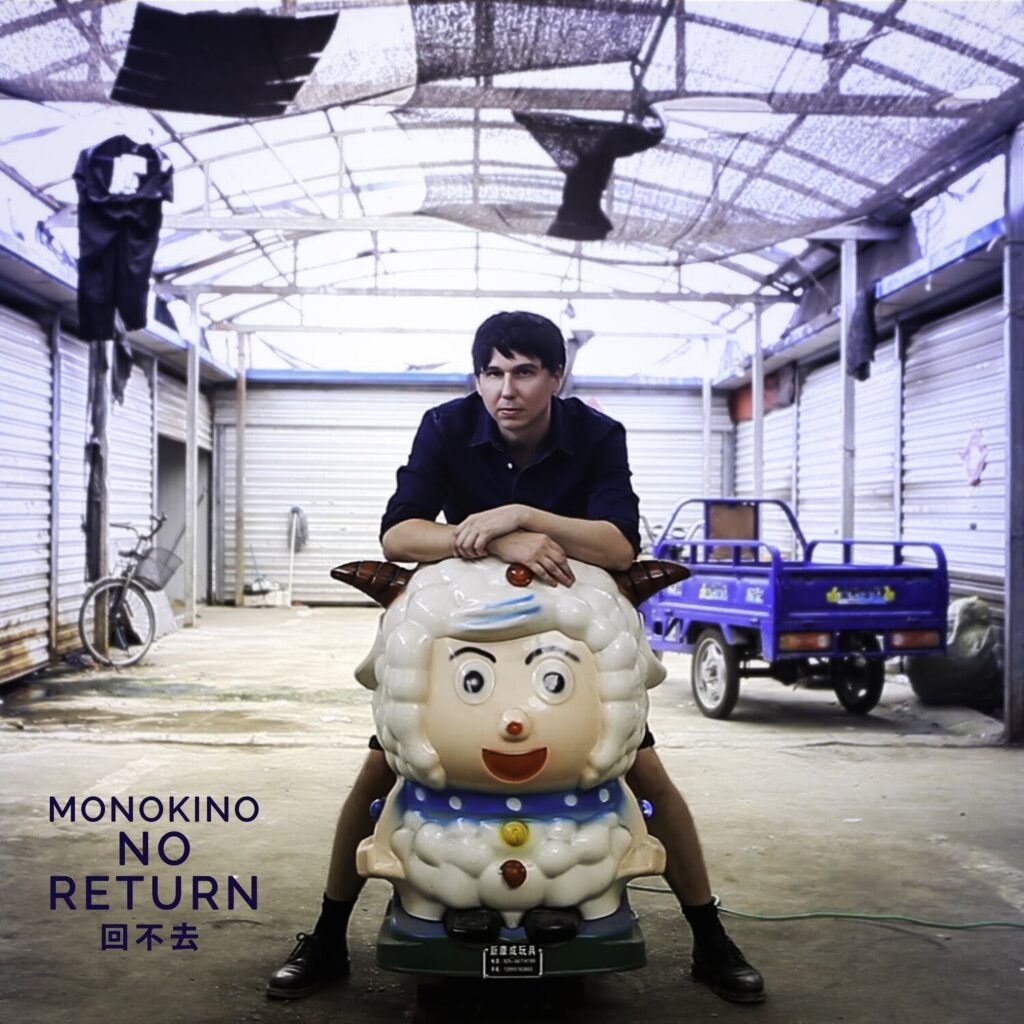 "No Return" is Monokino's latest release symbolizing the Dutch band's reincarnation into artists with their own signature. With a sophisticated homecoming theme delivered in Mandarin Chinese and baroque electronic production, "No Return" takes Monokino to new heights and defines their uniqueness. 
George van Wetering, the band's songwriter and frontman, tries to figure out if staying in his home country is a good idea. During the whole song, he struggles with the dilemma of belonging. George questions his ability to live in a world where he supposedly has to belong but struggles to relate to. The singer even finds judgment towards that world; he is not ready to return to a non-global world. "There is no way back" to the past, to the east to which he cannot connect anymore. "No Return" is a romantic farewell to the past.
Soulful and deep sound mixed with expressively strong vocals singing about the detachment from the past pour all the sadness from your heart. Everything you think you were over with, every pain and every wound you hid deep enough to forget about resurfaces with disturbing guitar riffs and vulnerable vocals.
Monokino makes you stand face to face with your past and doubt if it ever was past when you think of return. But sometimes, there is just "No Return."