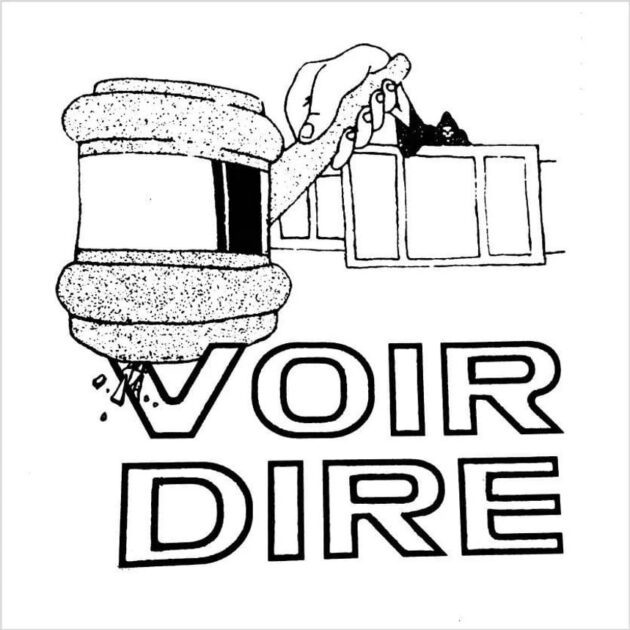 Behold the truth.
After months of anticipation, Earl Sweatshirt and The Alchemist finally release their collaborative project, Voir Dire.
Locked in at 13 tracks, the frequent West Coast collaborators spearhead the set with "Sentry" featuring MIKE and "The Caliphate" alongside Long Beach's Vince Staples.
Other tracks include "Vin Skully", "100 High Street", "My Brother, The Wind", "27 Braids", "Sirus Blac", "Dead Zone", "Free The Ruler, and more.
Voir Dire is Earl Sweatshirt's first project since his 2022 album SICK!, and The Alchemist's fourth project of the year including his Flying High EP, and his most recent joint albums with Larry June and MIKE and Wiki.