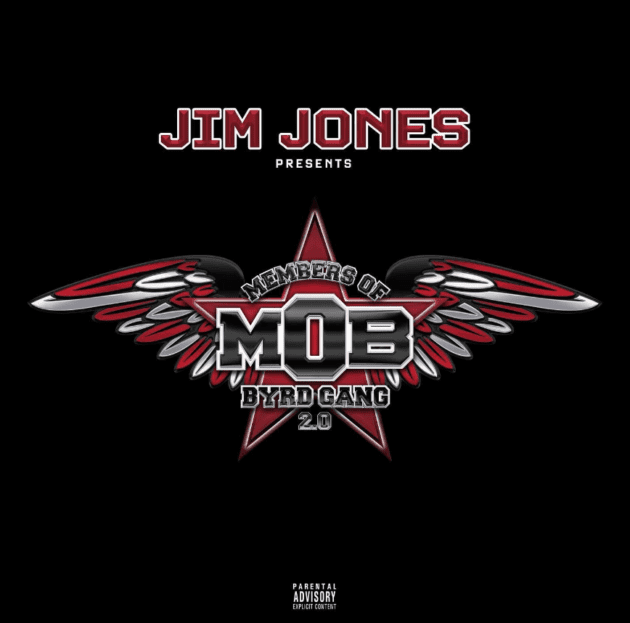 Byrd Gang forever.
Jim Jones reups his mob with the release of his Byrd Gang's new compilation album, Byrd Gang 2.0.
Featuring members Dyce Payso, Shoota93, Yellowtapee, 34Zeussy, DramaB2R, G Mimms, Dilla Illa, and others, the long-awaited release is lead by Jim Jones, Dyce Payso, and DramaB2R's most recent "Face Time" featuring Capella Grey. The 16-track set also includes "Wheel Of Fortune", "Get Money", "Ooter Prayer, "In The Kitchen", and the Fivio Foreign-featured "Big Flexin", among others.
Byrd Gang 2.0 is Jim Jones second release this year following his Back In My Prime EP with Hitmaka.