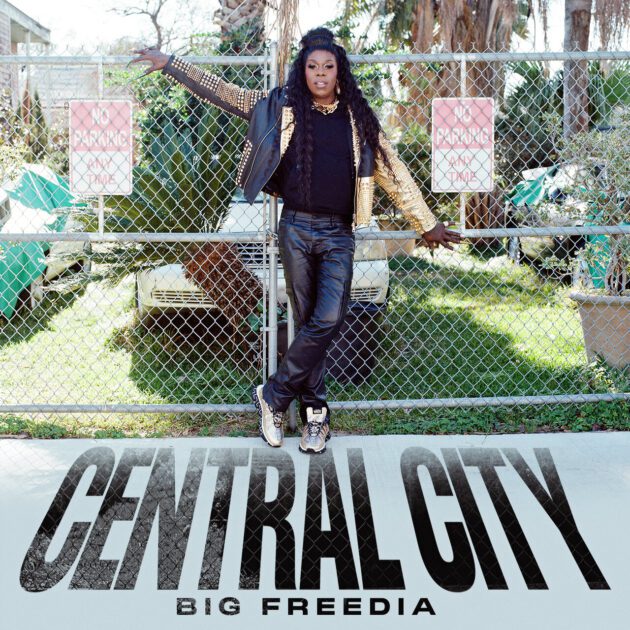 Turn up!
Big Freedia celebrates Juneteenth with the release of his new single, "El Nino" featuring Lil Wayne and Boyfriend.
Over Gold Glove and Mannie Fresh's southern bounce, Freedia, Tunechi and Boyfriend put on for the The Big Easy while weathering through the struggles and difficult times.
"I'm bout to go El fuking Nino / I'm 'bout to go Hurricane Katrina / The top of my cup light purple looking just like Megan Rapinoe," raps Tunechi. "The stick long like El Camino, it stay within arm's reach / If I step a foot on ya'll street I'll be the wolf on ya'll street."
The collaboration is the latest offering off Big Freedia's upcoming album, Central City which makes landfall this Friday (Jun. 23). It will also feature Ciara, Kelly Price, Faith Evans, Kamaiyah, Sonyae, and The Soul Rebels.