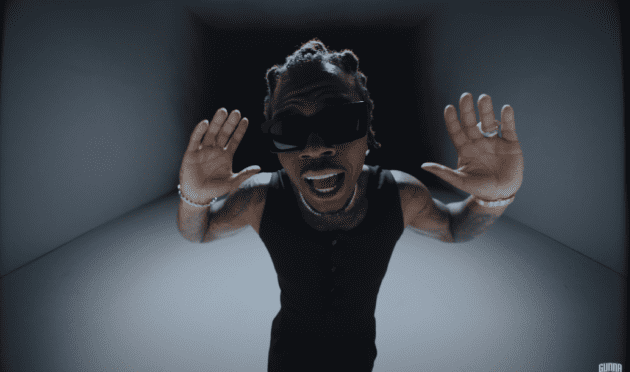 Here's a thought.
Gunna gets a few things off his chest in his new music video, "i was just thinking".
Locked inside a box, Young Gunna opens up his troubled past, incarceration, and a moment of clarity regarding Young Thug.
"That's four walls talking to you, telling you you gone / Only I done cried 'causе this feeling for my bro," he vents alongside a guitarist. "And you know my mind, you done watched that nigga grow / Know you hearing the lies that your little brother might fold / Yeah, I had popped out, but don't let 'em say I told."
"i was just thinking" is taken from Gunna's latest album, a Gift & a Curse, featuring 15 tracks including "bread & butter", "back to the moon", and more.