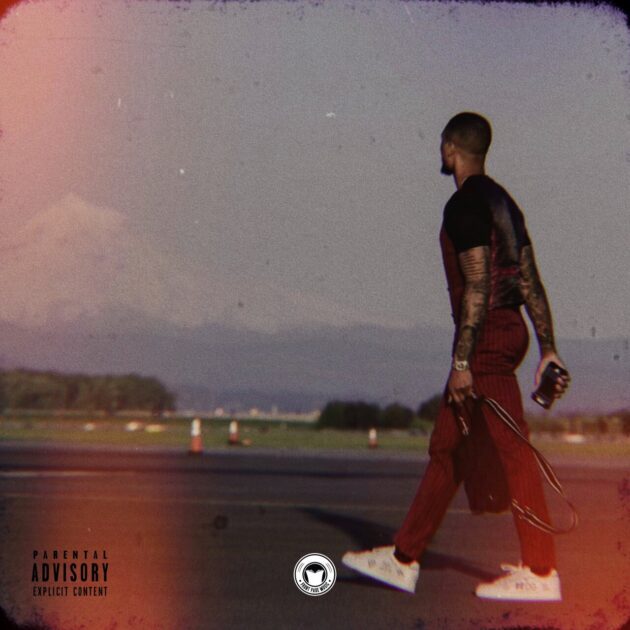 They fishing.
Dame D.O.L.L.A. begins a new chapter in his sports career with his latest single, "Farewell".
In light of his trade from the Portland Trail Blazers to the Milwaukee Bucks, the Oakland rapper and NBA All-Star takes a moment to reflect on his journey, critics, and fans.
"I could never get replaced, they'll know sooner than later / An arrow pointed at who assumed it was greater," claims Dame. "Amazing what I get in return for this labor / I'll continue leaving trails, but won't be for the blazers / To the fans, man I love you, it's unconditional / Reasons for me leaving the city is nothing typical."
Damian Lillard, who released his Don D.O.L.L.A. album in August, has spent 11 seasons with the Blazers after being drafted as the sixth overall pick in the 2012. Arguably one of the greatest shooters in the game, the 2020 Olympic Gold medalist suits up with Bucks star Giannis Antetokounmpo this October.