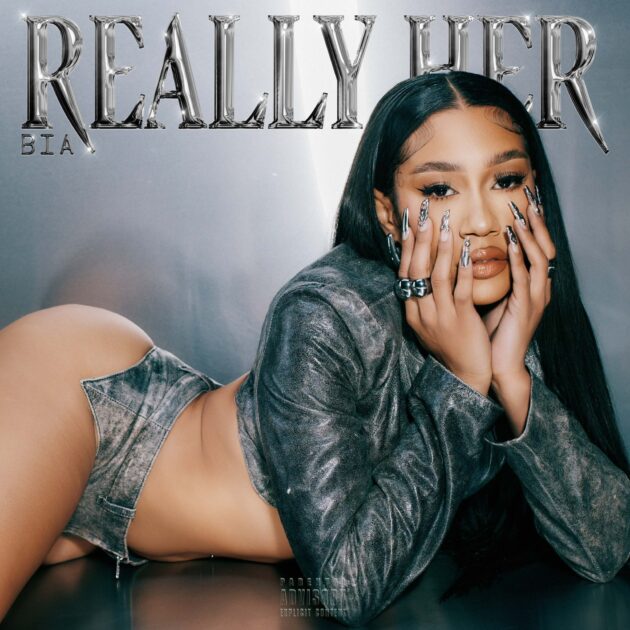 Loading…
BIA begins a new era on her new extended play, Really Her.
At 9 tracks, the project includes "Millions", "Big Business", "Four Seasons", and more. It also features last year's "London" hit featuring J.Cole and the Timbaland-assisted single, I'm That Bitch". The project also includes features from Swizz Beatz ("Classy") and Juicy J ("Don't Tell")
Really Her is the "Whole Lotta Money" hitmaker's first project since 2021's For Certain (Deluxe) EP. BIA is also featured on Busta Rhyme's latest single "Beach Balls".