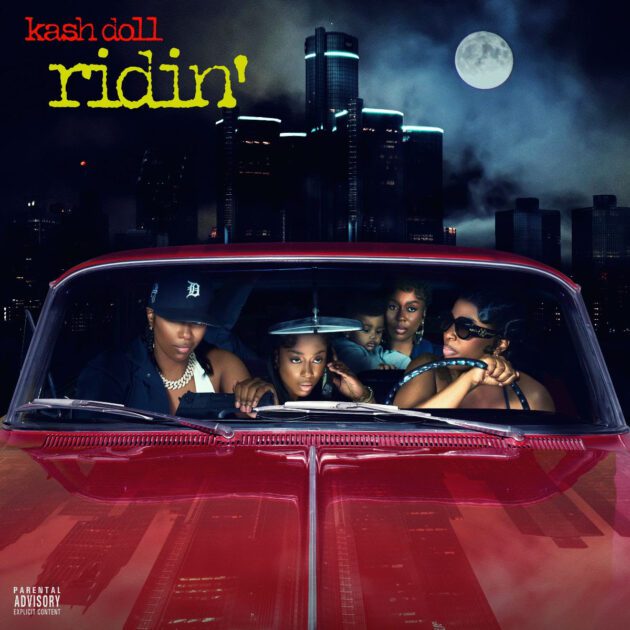 Ride or lie.
Kash Doll is riding hard on her unfaithful subject with her brand new single, "Ridin'".
Produced by Oak Felder and Smoke Ono, the Detroit rapper lets her foul significant other have it with her scathing punchlines.
"It's past midnight where the fuck you been? / Don't play with me nigga better drop that pin," she raps. "I already talked to your lying ass friends / Keep playing you gonna end up single just like them."
"Ridin'" is Kash Doll's first new music since this year's Gangsta Grillz project, Back On Dexter featuring DJ Drama, Babyface Ray, Lakeyah, Payroll Giovanni, Peezy, Sada Baby, Tay B, and more.