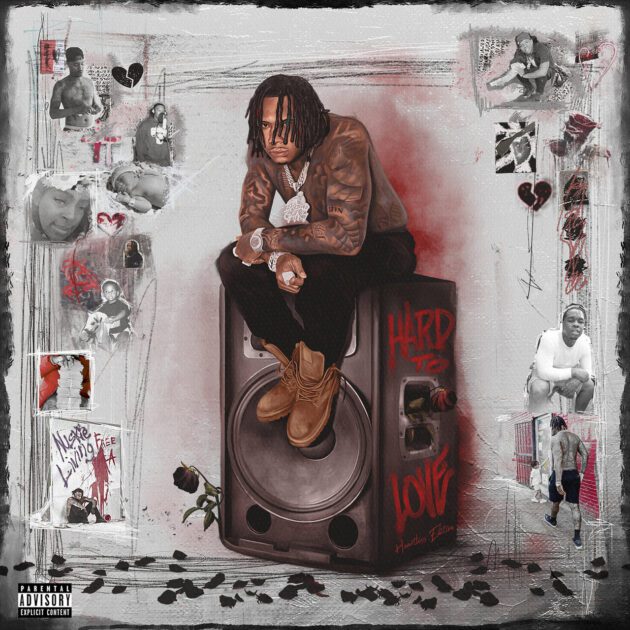 Where is the love?
As Moneybagg Yo prepares to release his forthcoming album, the CMG artist gifts his core fans with the prequel, Hard To Love.
The 20-track mixtape features the Memphis rapper's previously released tracks including "See What I'm Sayin", "Quickie", "Motion God", the most recent "Ocean Spray", and the GloRilla-featured "On Wat U On". Future makes a cameo on "Keep It Low", while il Durk makes an appearance on "Rock Out". Other guests include Fridayy, YTB FATT, and Fat Wizza,
"Yo, I know it's been a minute. I miss y'all just as much as yall miss me," he begins on a lengthy letter posted on his IG. "A lot has happened in two years. I gained and lost more than I ever thought I would and had no other safe outlet. For all the emotions and dark thoughts that came with that other than making music, I'm blessed to have an art form to express myself."
The mixtape marks Moneybagg Yo's first solo project since 2021's chart-topping album, A Gangsta's Pain and its deluxe, A Gangsta's Pain: Reloaded. Last summer, he was featured on the CMG The Label compilation album, Big League.