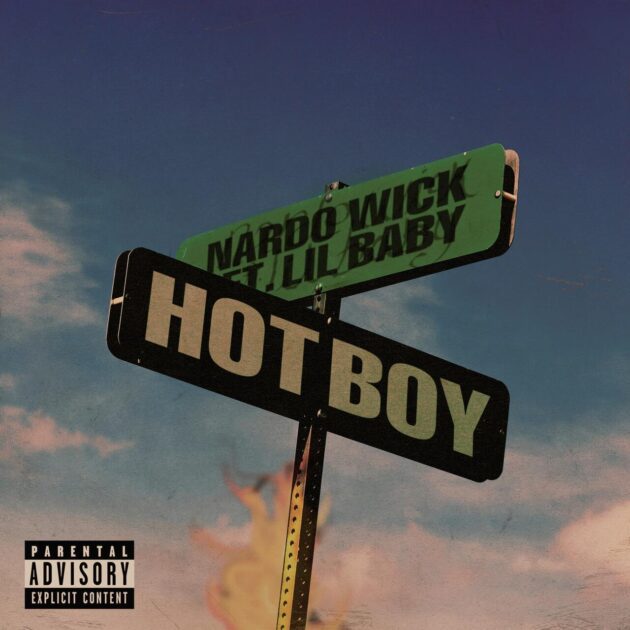 Nardo Wick is back and keeps the block hot on his new single "Hot Boy" featuring Lil Baby.
Produced by Go Grizzly, the frequent collaborators flex on their haters over their Cash Money-inspired anthem.
"He was on the sidеline, caught 'em at an angle, forcеd him out of bounds / Send them hot boys on a blitz and tell 'em, "Burn that nigga down", raps Wick, while Lil Baby adds a hot verse. "I come from that block where shit be hot, the summer never end / I'm really the one this shit done settled in."
Nardo Wick and Lil Baby previously collaborated on "Pop Out" off Lil Baby's chart-topping album, It's Only Me.