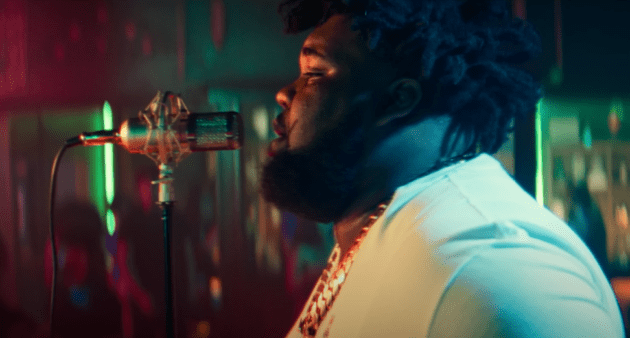 Rod Wave's not holding back on his uplifting single, "Fight The Feeling".
Along with the release, the accompanying music video begins with a young Rod Wave raised by a single mother before fast forwarding to a present Wave performing at an intimate gathering.
"Her heart still broken but she's in denial / She need her grandmama to watch her child," sings Rod. Her makeup covers up her broken smile / You're livin' on lies, hurtin' insidе but she's outside."
"Fighting The Feeling" is the St. Petersburg artist's first music since last year's Jupiter's Diary: 7 Day Theory EP.