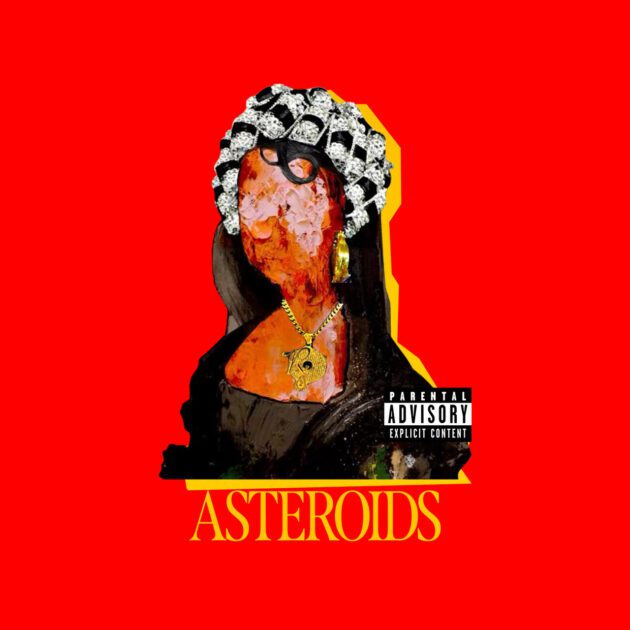 The return of Rap.
After a relatively quiet year, Rapsody reintroduces herself with her brand new record, "Asteroids" produced by Hit-Boy.
Over Hit's knocking instrumental, the North Carolina MC flexes her lyrical prowess for her non-believes while demanding her respect and touching on the state of the game.
"First name Marlanna, last name Evans / Underappreciated, but I'm still the most respected," she begins. "My insecurity is the fear of being rejected / When you this raw they listen with an erection / Niggas pull the Drake before they rap about affection / There I go, hard to rap without a message."
"Asteroids" is Rapsody's first official single since her 2019 album, Eve. Since then, she's released new music including "12 Problems", "Iconic", "Dust To Diamonds" and collaborations with Robin Thicke and DJ Premier, among others. Earlier this year, she partnered with KIRBY for their collaboration, "Eve Gene".