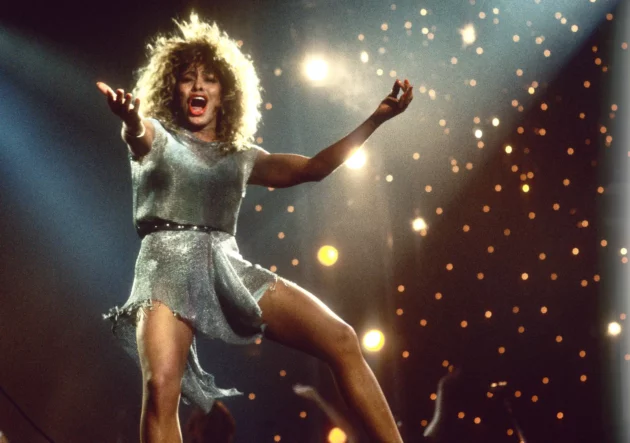 R.I.P. Tina Turner.
Legendary rock and roll and soul singler Tina Turner passed away on Wednesday (May 24) after battling a long illness at her home in Küsnacht near Zurich, Switzerland. She was 83.
Turner was diagnosed with intestinal cancer in 2016 and underwent a kidney transplant in 2017.
"With her, the world loses a music legend and a role model," her UK spokesperson, Bernard Doherty said in a statement.
Turner became famous in the late 1960s as one half of the duo, Ike & Tina Turner Revue alongside her husband, Ike Turner. In 1976, Tina began her solo career and spawned endless hits including "What's Love Got To Do With it", "Private Dancer" and "The Best", among many others. To date, the "Queen Of Rock & Roll" has sold an estimated 180 million albums worldwide and has earned 12 Grammy Awards.
Tina was portrayed by Angela Bassett in her biopic What's Love Got to Do With It alongside actor Laurence Fishburne. In 2021, Turner was inducted in the Rock & Roll Hall Of Fame alongside JAY-Z, LL Cool J, Gil Scott-Heron, and more.
Tina Turner is survived by husband Erwin Bach and was predeceased by her children Ron Turner and Craig Turner, and her sister Alline Bullock. Our thoughts and prayers go out to Tina Turner's family, friends, and fans.