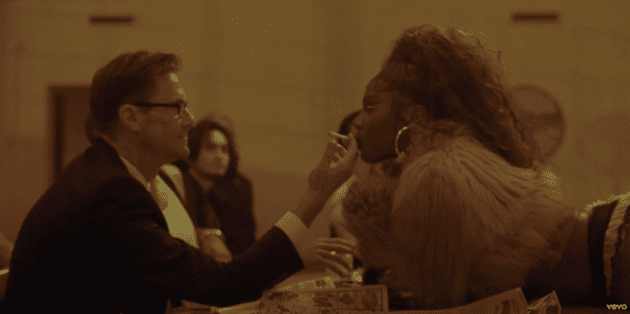 TDE's Doechii connects with Kodak Black on the Block Boy version of her new single and music video, "What It Is".
In the clip, the Doechii lets her inner-freak out while busting a few sexy moves throughout. "He gon' make it flip, do it with no handles / Never switchin' sides, only switching angles," raps the Swamp Princess.
Meanwhile, her fellow Floridian Kodak swoons over his down ass chick. "She got everything you want in her, a nice body, ass fat / Behind every gangster, a shawty solid that got his back," raps the Haitian Boy.
"What It Is" also comes alongside a couple of versions of the track including a solo version, a solo sped up version, and a solo slowed down version.
This marks Doechii's first music since last year's "Stressed" single.