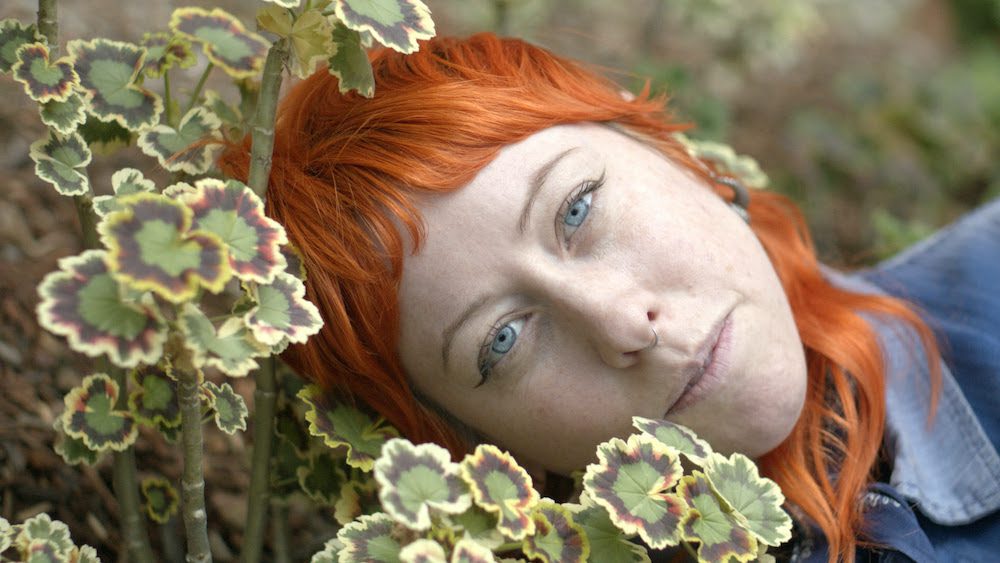 Next month, the California singer-songwriter Shannon Lay will follow up her 2021 album Geist with the new LP Covers, Vol. 1. It's exactly what it says on the package. On the album, Lay takes on songs from people like the Velvet Underground, Arthur Russell, Vashti Bunyan, and Ty Segall. We've already posted Lay's version of Elliott Smith's "Los Angeles." Now, we get to hear her put her spin on another classic song.
"From The Morning" is one of the many perfect songs on Nick Drake's perfect 1972 album Pink Moon. Shannon Lay's new cover of the song is very faithful to the original and to its fluttery, dreamy feel. Lay sings and plays the song as delicately as Drake did, but she also stretches it out a bit, giving the track an acoustic-guitar-and-piano coda that wasn't on OG Nick Drake record. Below, listen to Shannon Lay's cover and Nick Drake's original.
Covers Vol. 1 is out 4/14 digitally on Sub Pop. Pre-order it here.