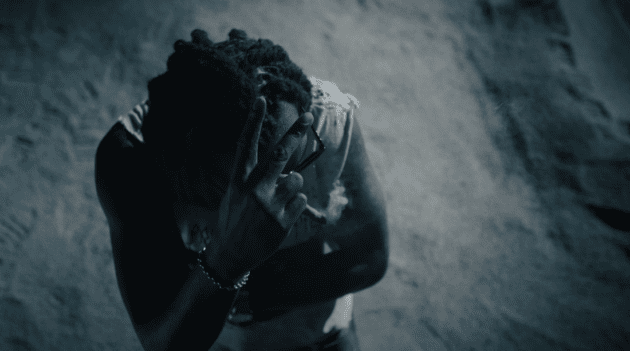 Don't do what I do.
Fresh off the release of his a Gift & a Curse album, Gunna jets off into outer space for his "back to the moon" video.
From a pasture to walking along the moon, the Atlanta rapper opens up on former associates and moving forward.
"You get caught, gotta know how it go," Wunna raps. "'Cause this shit could get tricky fasho' / Rich enough to get put in a hole / Got a crew but I been all alone."
"back on the moon" is one of the 15 tracks off the Atlanta rapper's new album, a Gift & a Curse, which he unexpectedly released. The album is his first project since being released from prison last December.