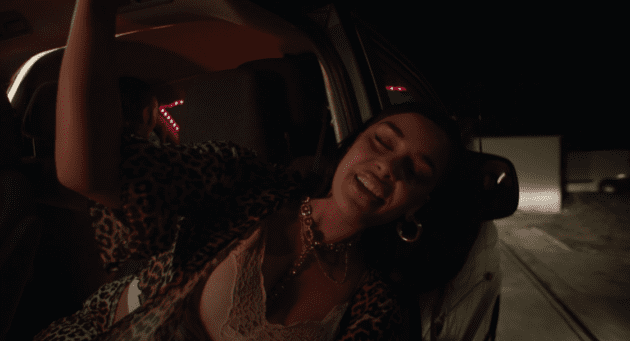 Boy, bye.
With her new album in the horizon, Jorja Smith keeps it moving with her latest offering, "Go Go Go".
For her pop-rock infused record, which arrives alongside its music video, the English crooner sings a troubled relationship and leaving her man.
"One more night 'till I let you down, I let you down, you gotta go / One more night 'till I'm sayin' bye, you been around long enough" she sings while hitting the town after checking his phone.
The track is the latest single off her forthcoming album, Falling Or Flying, which most recently seen "Little Things" and  "Try Me". It finally arrives September 29.