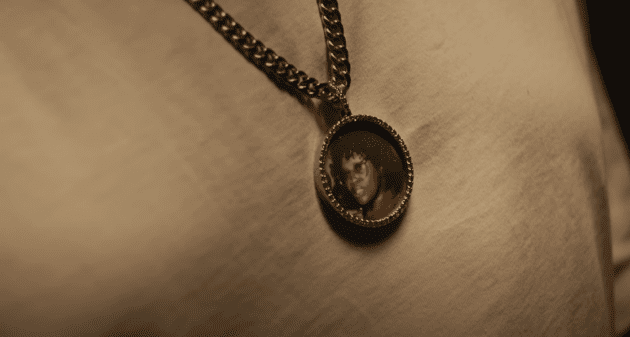 Part 2.
Following the release of his "Don't Let The Devil" video, Killer Mike continues the short-film dedicated to his mother, "Motherless" featuring Eryn Allen Kane.
In the heartfelt clip, Killer Mike reflects on the good and tragic times from their earlier times together to untimely demise.
"You won't believe it, momma / I achieved it, momma." he talks to her over No I.D.'s souful beat. "Turned these hating ass people / To believers, momma ."
"These aren't meant to be sad videos or eulogies. This is a celebration of a bad ass Black girl from the westside of Atlanta," says Killer Mike of the two videos. "She's been affectionately called OG Mama Niecy by the many people she helped stay on their path."
"Motherless" is off Killer Mike's upcoming album, Michael dropping June 16.