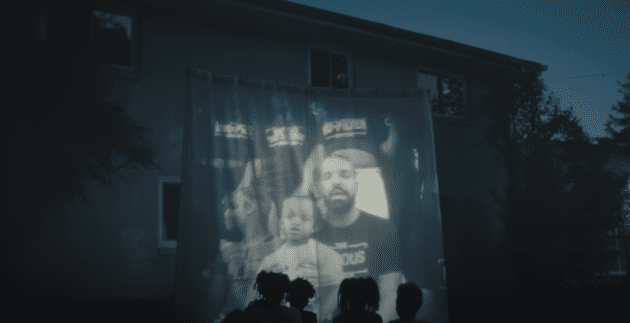 Oh?
Almost nearly a month since Young Thug's Business Is Business album, YSL productions releases the project's first video, "Oh U Went" starring Drake.
Directed by Nick Manterola and Garfield Larmond, the celebratory clip depicts the resilience in the communities from Atlanta to Memphis.
"Oh, you went top off, oh, you went Flintstones / Oh, you took the lil' Rollie off, oh, you went big stones," raps Thug, who's absent due to his current incarceration. Meanwhile, footage of Drake is projected throughout the city of Memphis.
"I thank God for that flight straight from the 9 side going Southbound / They say that life's about balance, baby, and the balance is in my account now," raps Drizzy while he kicks it with the locals and embraces the youth.
The Metro Boomin-produced track is off Young Thug's latest album, Business Is Business which features Future, Lil Uzi Vert, 21 Savage, Travis Scott, and more as well as Nicki Minaj and Juice WRLD who appear on the Metro Boomin version of the album.