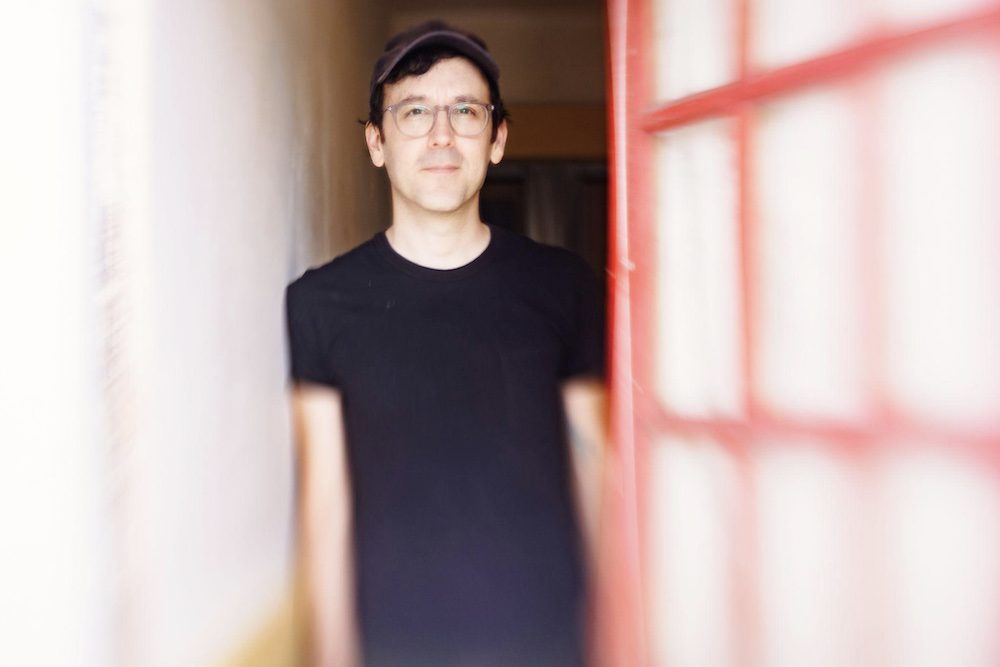 Last month, the Boston musician Kevin Micka announced his latest album as Animal Hospital, Shelf Life, with the labyrinthine lead single "Fuselage." Today, he's back with "Awful Beast," another track from it (number two of a total four), and it's more meditative and slow-rolling than the first, but keeps and building and crests into a playfully satisfying array of sounds.
It comes with an animated video from illustrator Daevid Ioyza, who shared: "I let some of my animations loop randomly in my editing software, studying how they dance, and choosing which order would work better. It was like letting chaos find harmony, and I wonder if Kevin thinks of his music this way too."
Watch and listen below.
Shelf Life is out 11/3 via Sipsman. Pre-order it here.