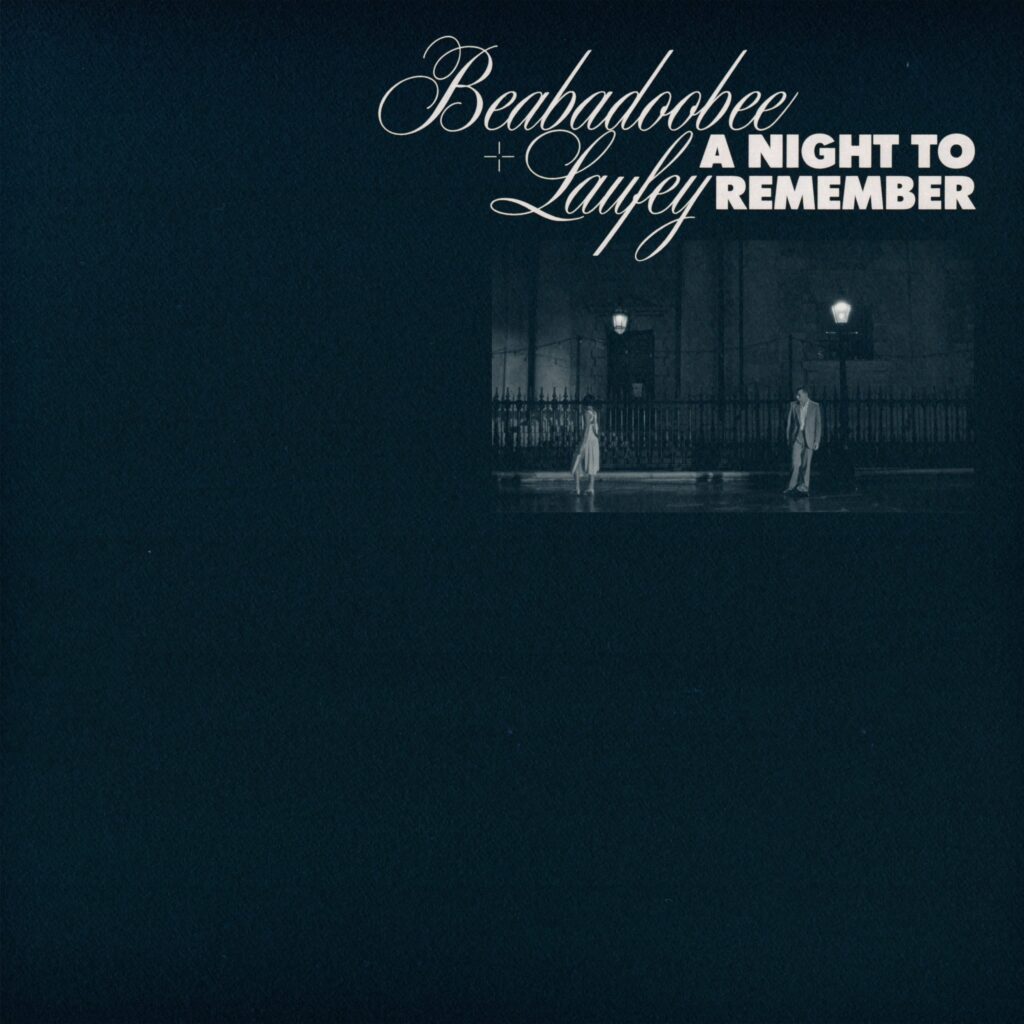 This year, Beabadoobee has shared "Glue Song" and "The Way Things Go," two emotionally charged ballads — the former romantic and endearing, the latter furious and sharp. Today, she's back with "A Night To Remember," a jazzy love song with the rising Icelandic-Chinese jazz singer Laufey.
Read what Beabadoobee said about the cinematic song:
"I've been writing with a lot of different rhythms recently, also with strings and nods to more classical sounds. Laufey is a great fit for this sound and we had started hanging out in London, so we got in the studio together to work on music and try ideas with my producer Jacob. We also hung in NY on my tour and started becoming closer friends. We wrote 'A Night To Remember' and decided we wanted to write something that sounds grand but a bit more sexy lyrically and have fun with that theme."
Laufey added:
"Bea has been one of my favorite musicians for a while so getting to write and sing with her was a dream come true. We both agreed that we wanted to write something a bit sexier for this project and 'A Night To Remember' was born. There are so many songs about being rejected as a woman and this song is about being on the other side of the coin — having one great night then walking away. Reclaiming the narrative! We recorded it in London with Jacob, Bea's producer and added some finishing touches in LA with my producer Spencer Stewart. This song is a true marriage of my and Bea's sonic worlds and I can't wait for the world to dive into the cinematic sound this song offers."
Listen to "A Night To Remember" below.