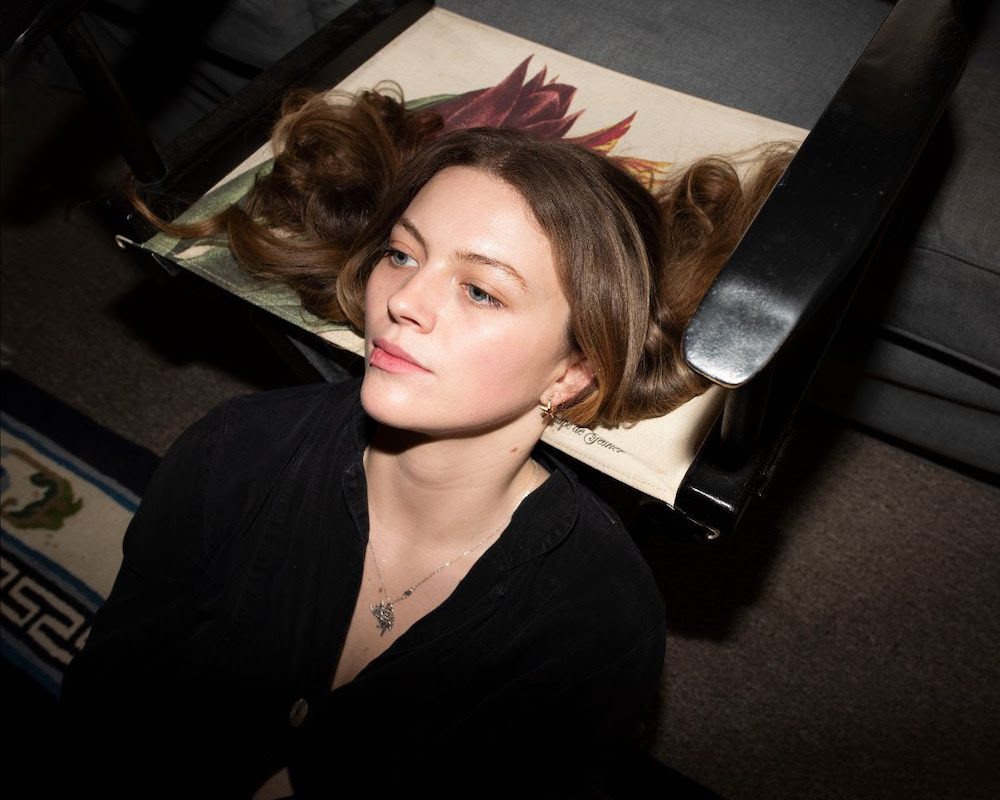 Next week, the New York City musician and pre-school social worker Anna Daneshevskaya Beckerman is releasing her debut full-length album under the name Daneshevskaya, Long Is The Tunnel. We've heard a handful of songs from it already — "Challenger Deep," "Big Bird," and "Somewhere In The Middle" — and today she's sharing one last single, "ROY G BIV," named after the acronym used to remember all the colors of the rainbow.
"This song was definitely inspired by working with kids and seeing how their worlds hinge upon small discrepancies," Beckerman said in a statement. "I always love when kids instinctually put things in order, and I could see a lot of the time how putting things in the right order calmed them. I think adults do that too in their own way."
Listen below.
Long Is The Tunnel is out 11/10 via Winspear.