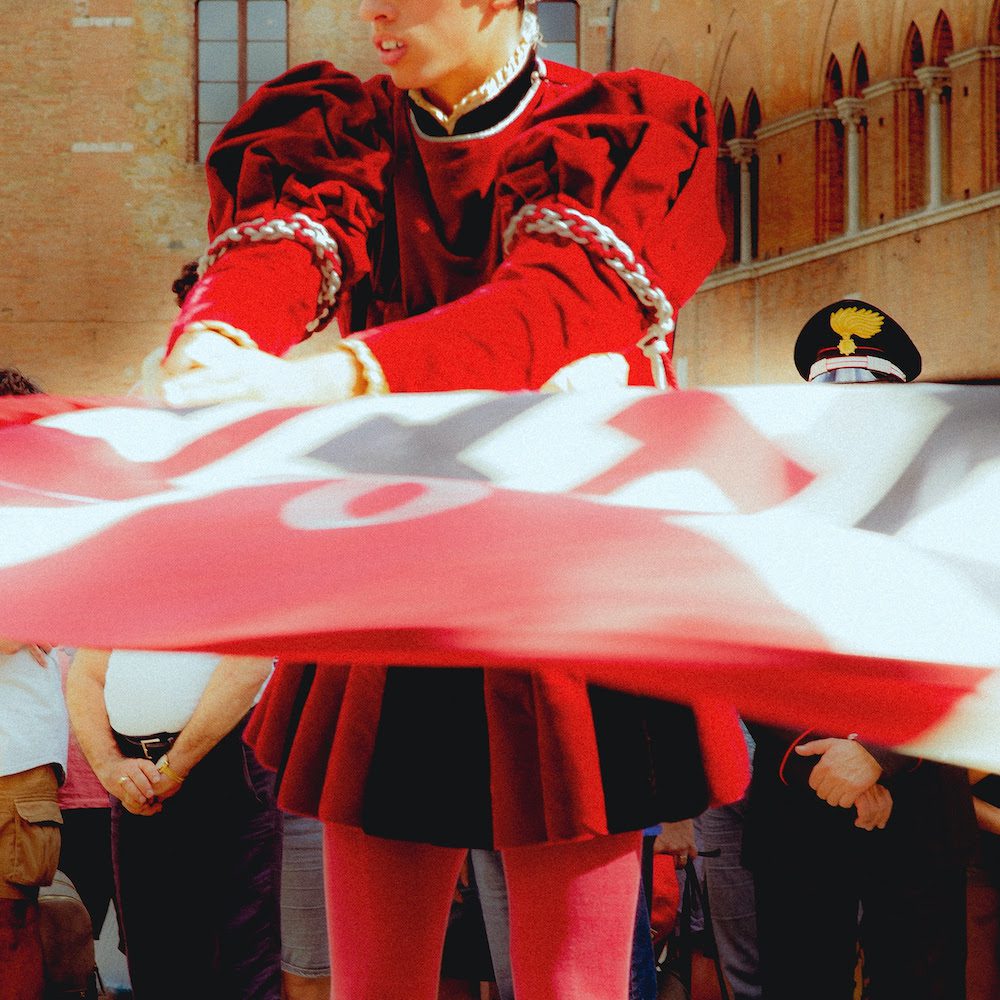 It's been four years since Scandinavian dance-rockers Lust For Youth released their self-titled album. The group — formerly a trio, now a duo — came back last year with their single "Accidental Win," and now they've released another new song called "Giorgia." It's a searching, romantic new wave jam, and it's the first song that singer Hannes Norrvide has ever recorded in Swedish, his native language. Below, listen to "Giorgia" and check out Lust For Youth's upcoming shows.
TOUR DATES:
5/11 – Berlin, Germany @ Kantine Am Berghain
5/12 – London, UK @ Lower Third
5/25 – Copenhagen, Denmark – @ Basement
6/03 – Sydney, Australia @ Sydney Opera House
6/09 – Melbourne, Australia @ Miscellania
6/10 – Melbourne, Australia @ The Dome
10/27 – Chicago, IL @ Sanctum Festival
11/04 – Los Angeles, CA @ Substance Festival
"Giorgia" is out now on Sacred Bones.