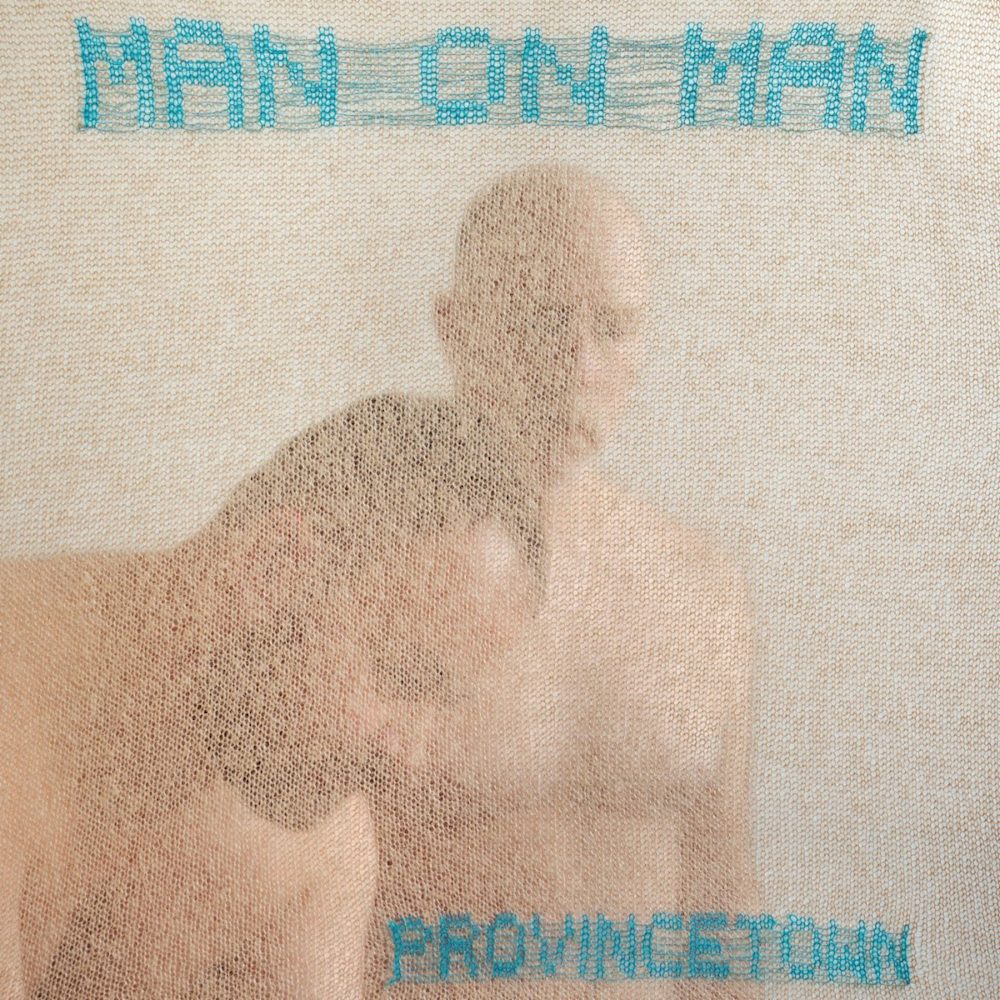 A couple years ago, boyfriends Roddy Bottum and Joey Holman started making music together as Man On Man, a pandemic-era concern that has already yielded one album, 2021's self-titled debut, and is about to result in another one, Provincetown, which is out in a couple weeks. They announced it last month with the fuzzily catchy "Showgirls," and today they're back with two new singles: album opener "Take It From Me" and album closer "Hush," the latter which features guitar from J Mascis.
"Provincetown, the town where we recorded our new record has a way of providing a landscape that spurns friendship and growth and creative fertility," the pair said in a statement. "We'd been friends with J Mascis for a while but it wasn't until the summer of 2022 that we were able to lean into our relationship with him and his family and take things to a new creative plateau. This epic rock bomb was begging for the wizardry that only J could provide and we feel so fortunate to have him onboard."
Check out both tracks below.
Provincetown is out 6/16 via Polyvinyl. Pre-order it here.