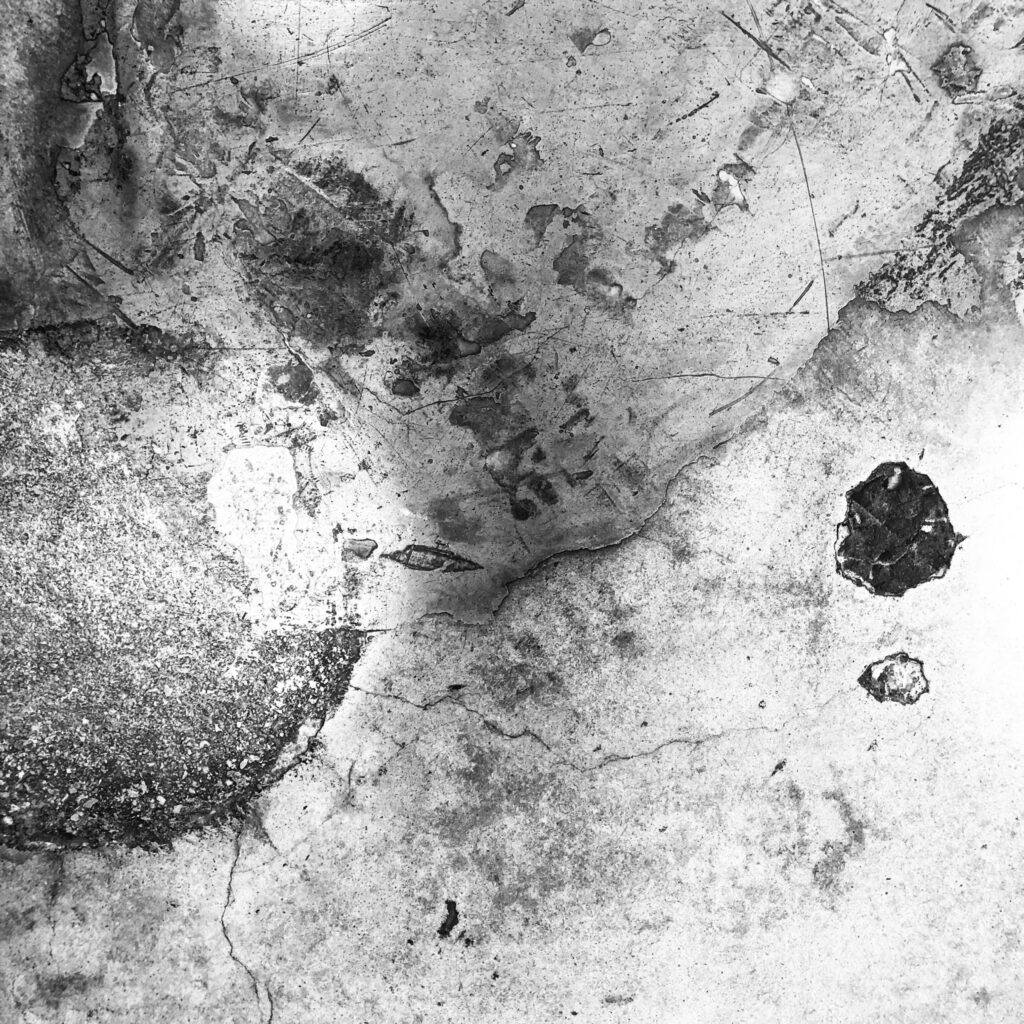 Composer and producer John Mark Lapham shares solo music under the moniker Old Fire, and he often indulges in collaborations. He's joined forces with Bill Callahan before for the song "Corpus" as well as for a cover of John Martyn's "Don't You Go." Today, they teamed up again for "Mephisto" from Old Fire's forthcoming EP Iterations.
About the song, Lapham explained, "I tried to imagine what Talk Talk would sound like produced by David Lynch and this is what I came up with." The track is as brooding and ethereal as this description suggests; listen to it below.
Iterations is out 11/3 on Western Vinyl.