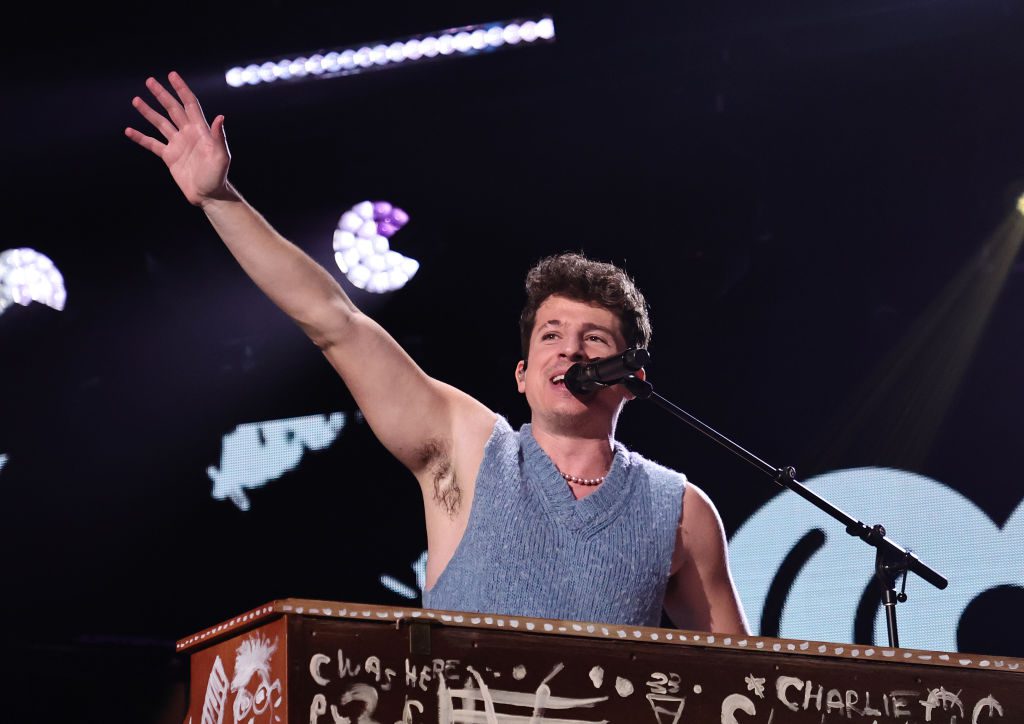 On Saturday, the former Friends star Matthew Perry was found dead in a hot tub in his Los Angeles home. Perry was 54, and his passing landed hard for the many people who grew up watching him play Chandler Bing on Friends. One such fan is Charlie Puth, who paid tribute to Perry during from the stage.
Last night, during the encores of his show at Melbourne's Margaret Court Arena, Charlie Puth evoked Matthew Perry's memory without saying his name. Puth told the crowd, "I wanna dedicate this song to another song, and if it makes you think of a person, that's who it's dedicated to." He then played a quiet piano version of "I'll Be There For You," the Rembrandts' power-pop song that served as the Friends theme music from 1994 to 2004.
Puth didn't actually sing much of "I'll Be There For You," since the crowd did the singing (and handclapping) for him. He led straight from that song into his smash 2015 Wiz Khalifa duet "See You Again," a song written for another actor who died suddenly. Watch a couple of fan-made videos below.