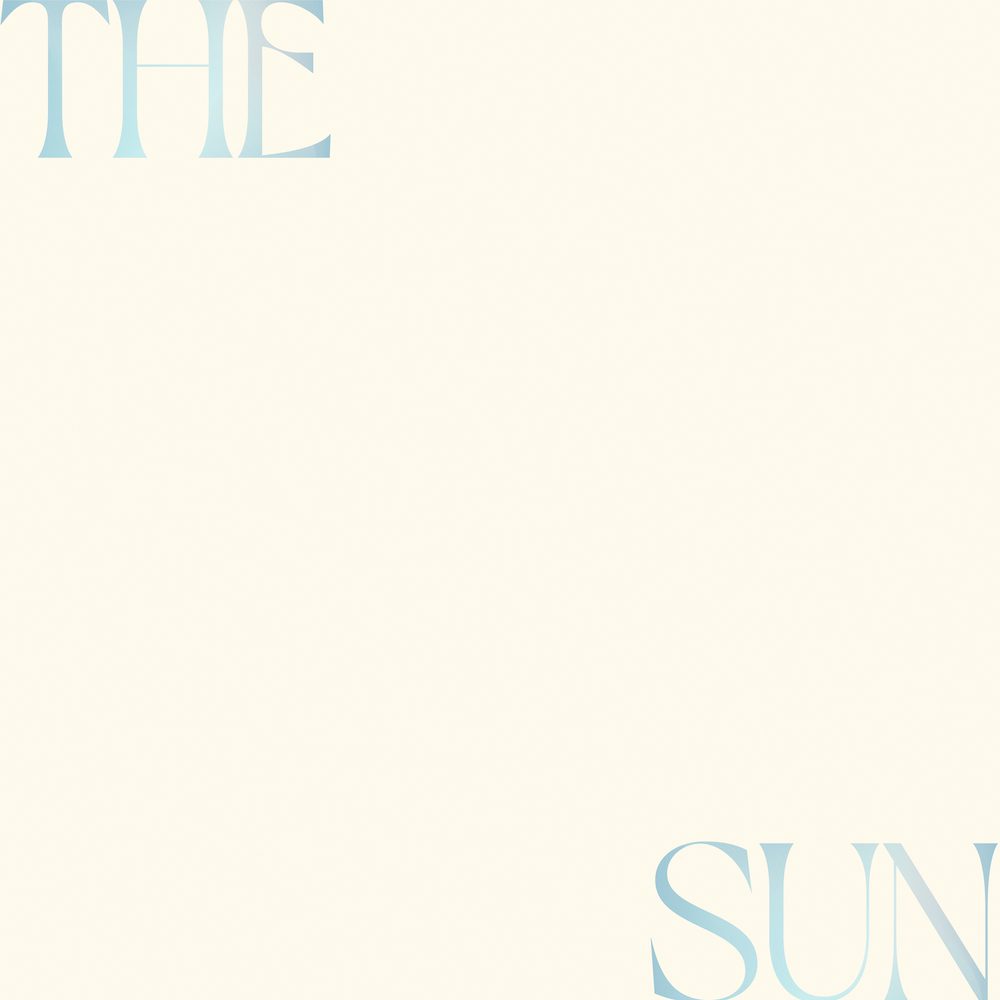 A month after the surprise release of their EP Roxi's Dream Pt. 1, Portland duo Pure Bathing Culture announced their new album Chalice. That LP comes out next month, and we've already posted early singles "The Memento" and "The River." Today, they've shared another new track.
On the Chalice tracklist, Pure Bathing Culture's new song "The Sun" comes right after "The River." (Every song on the album is titled "The" something.) "The River" and "The Sun" seem to be linked, both thematically and musically. "The Sun" is an ecstatic, reverb-drenched indie-pop hymn, and you can check it out below.
The self-released Chalice is out 11/10. Pre-order it at Bandcamp.