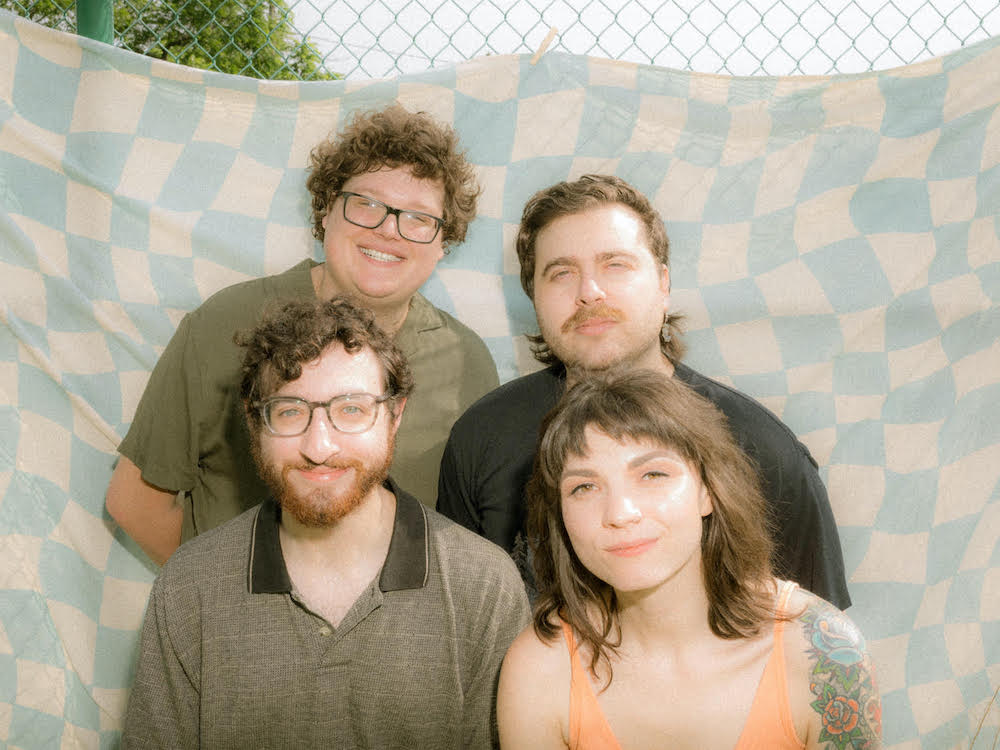 This fall, just 11 days before actual Halloween, the New Jersey pop-punkers Teenage Halloween will release their sophomore album Till You Return. We've already posted the early singles "Supertrans" and "Takeaway," and now Teenage Halloween have shared another track.
Teenage Halloween bassist Tricia Marshall wrote the new song "Getting Bitter" about struggles with a family member who's dealing with addiction, but the song isn't anywhere near as sad or heavy as its subject. Instead, it's a bright, energetic power-pop banger with Marshall on lead vocals.
"Getting Bitter" has an animated video from director Preston Spurlock, and its squiggly style is inspired by Dr. Katz, Professional Therapist. In the clip, a fun-loving skeleton crawls out of the ground and accidentally scares a bunch of woodland creatures — at least until everyone finds a way to party together. Check it out below.
Till You Return is out 10/20 on Don Giovanni.