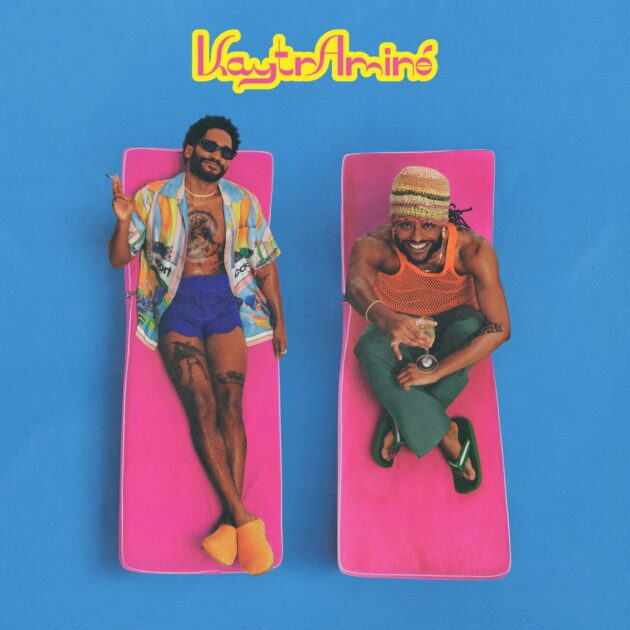 Give it up for Kaytramine.
Rapper Amine and producer Kaytranada come together as the duo Kaytramine and release their self-titled debut album.
Kaytramine is lead by the previously released singles "4Eva" featuring Pharrell Williams and the most recent offering "Rebuke".
The 11-track set also features "Who He Iz", "Westside", "STFU3", "Ugh Ugh", and "K&A". Other guests who appear on the project include Snoop Dogg ("EYE"), Big Sean ("Master P"), Freddie Gibbs ("LetsTalkAboutIt"), and Amaarae ("Sossaup").
Kaytramine is Amine's first project since his 2021 album, TwoPointFive. It is also Kaytranada's first since last year's single "Twin Flame" featuring Anderson.Paak and SIMPLE. EP with IDK.