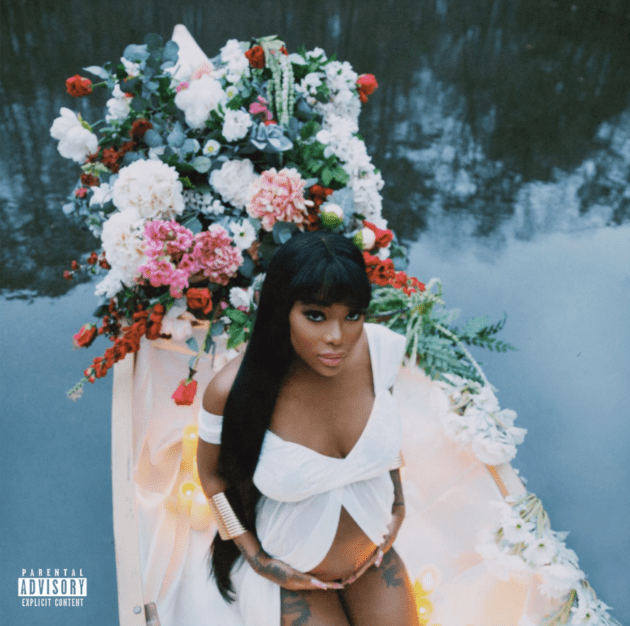 Summer season is back.
Summer Walker brings tears of joy on her brand new EP, Clear 2: Soft Life.
For latest sequel, the Atlanta songstress releases 9 new tracks from "Hard Life" and "How Does It Feel" to "Mind Yo Mouth", "Finding Peace", and "Pull Up", which she ushers in the project with its video.
J.Cole rightfully makes a cameo on the opening track, "To Summer, From Cole", and Childish Gambino makes his rare appearance on the duet "My Type". Meanwhile, Solange, Steve Lacy, and John Kirby are all credited as producers and writers on the final track, "Agayu's Revelation".
Clear 2: Soft Life EP is the long-awaited follow-up to Summer Walker's 2019 Clear, a four-track EP, which served as the prelude to her debut album, Over It. It is also Summer's first project since 2021's Still Over It.