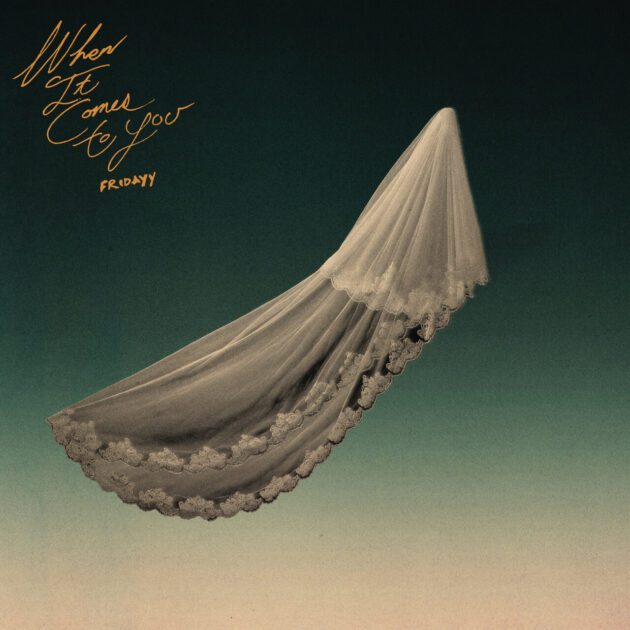 It's Fridayy!
Fridayy's here and is ready to give it his all on his new single, "When It Comes To You"
Co-produced by himself, KVRIM, Kofo, and Aidan Brody, the Def Jam crooner out of Philly puts his pride to the side and rides for his significant other.
"Pulling up fast to you / 223 bust rounds for you," he sings. "All eyes on me, got me feelin' like Pac, but I do it all for you / Don't get caught up in them lies before you know the truth."
"When It Comes To You" arrives following "Don't Give It Away" featuring Chris Brown and are both presumably off the follow-up to last year's Lost In Melody. He can be heard on Moneybagg Yo's "Lies".