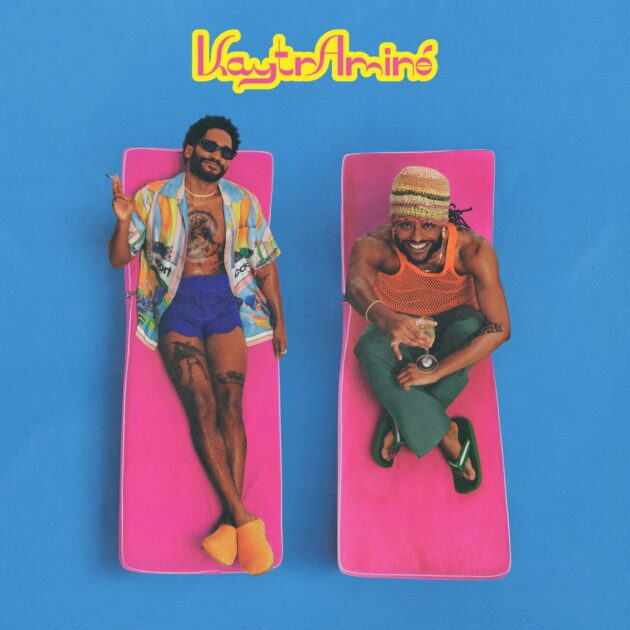 Giving up, I refuse.
Amine and Kaytranada bring the feel-good vibes with "Rebuke", the latest single off their upcoming album, Kaytramine.
Over Kaytranada's jaunty soundbed, Amine details his affections of an involved woman and not giving up on love.
"Just admit that this ain't working, no respеct was dealt / Can't even lie, it hurt me to see you with someone else / But I know moving on is better than to sit and dwell."
"Rebuke" was previewed at the end of the video to their first single, "4Eva" featuring Pharrell Williams. Kaytramine pulls on this Friday (May 19).