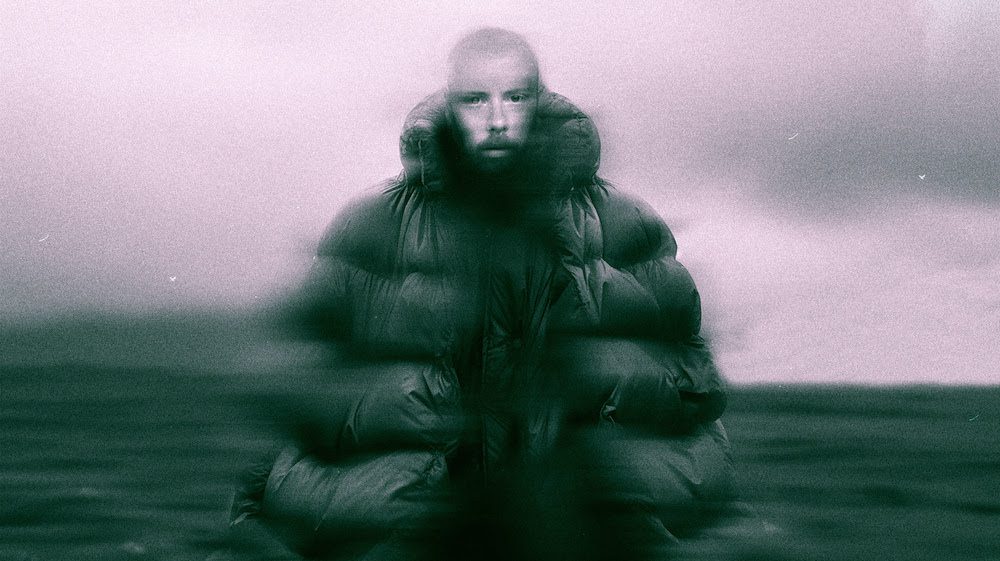 Matthew Barnes, the UK producer known as Forest Swords, has spent the past few years working on soundtracks and installation art, but we like him best when he's in album mode, making his own kind of dubbed-out clanking evilness. Fortunately, he's back in that game now. Later this month, Forest Swords will release Bolted — only his third studio album, and his first since 2017's Compassion. It's shaping up to be something very cool.
Forest Swords has already shared a bunch of the tracks that'll appear on Bolted: "Butterfly Effect," "Tar," "The Low," "Caged." Today, he's also dropped the album's opener. "Munitions" is a rumbling, evocative track with Matthew Barnes' own ghostly, echo-drenched vocals floating above a spaced-out synth riff and some very menacing drums. This is prime spooky-season music. Below, check out director Sam Wiehl's animated "Munitions" video.
Bolted is out 10/20 via Ninja Tune. Pre-order it here.