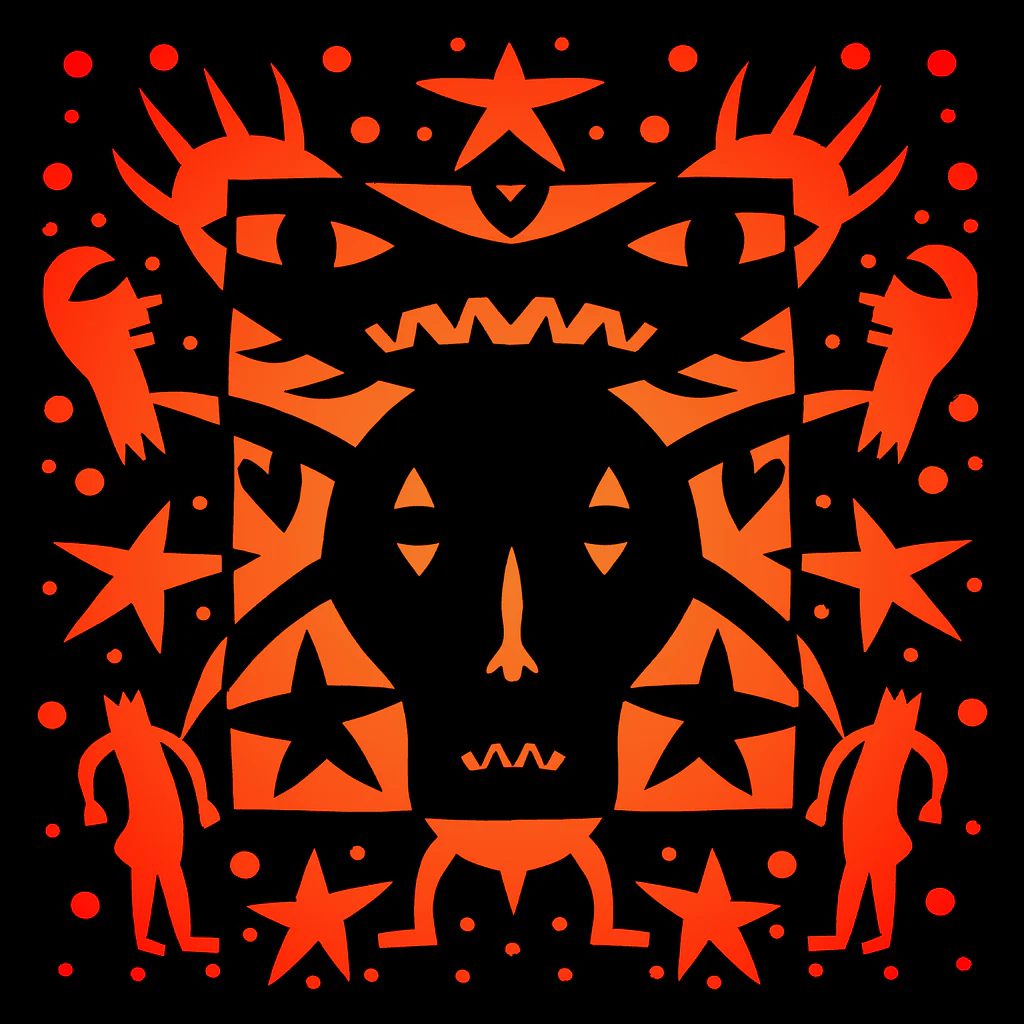 Marnie Stern is preparing for her comeback with her aptly titled album The Comeback Kid arriving next month on Joyful Noise. That label is celebrating the spooky holiday season with the Joyful Noise Halloween Party, Vol. 1 compilation album, out now, and it includes a collaboration between Stern and Fred Armisen for a cover of Blue Öyster Cult's "(Don't Fear) The Reaper."
It's not the pair's first time working together; Stern and Armisen played together in the 8G Band on Late Night with Seth Meyers. 100% of net profits from the compilation will benefit the Jonathan Lee Horne Memorial Fund. Listen to the Blue Öyster Cult cover below.
Joyful Noise Halloween Party, Vol. 1 is out now.