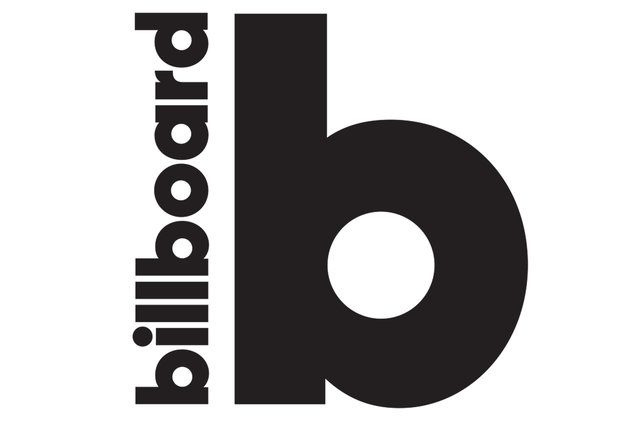 In July 2020, Billboard changed its chart rules to eliminate merch and album bundling when calculating its 200 and Hot 100 chart scores. As a reminder, "bundling" is the practice of selling merchandise along with a download of an album (usually for free) with the intention of boosting sales. Today, Billboard introduced the idea of "fan packs," aka "limited combinations of merchandise and physical albums." Those can now be counted on Billboard's album charts starting this summer. According to the outlet, there are "new rules" in place to "prevent issues that led to the elimination" of bundles in 2020.
Here's a breakdown of how these new rules will work, straight from the source:
The new combinations of merch and albums, dubbed "fan packs," will allow fans to support their favorite artists on the charts in a way that research suggests that many would like to. However, the packs will be restricted to just two options per album release — a sweatshirt with an LP and a t-shirt with a CD, for example — with the requirement that each individual item must also be sold separately in the same web store. Fan packs will include only merch — not tickets, meet-and-greet opportunities, virtual items or non-tangible benefits — and they must also contain a physical copy of an album: Combinations of digital downloads and merch will not count towards the charts. In addition, fan pack offerings must be approved in advance of their on-sale date by Luminate and Billboard.
"Bundling" has been a controversial practice for years. In 2019, the New York Times examined how marketing "bundles" were helping artists bolster their positions on the charts, noting that 18 of the 39 titles that hit #1 in 2018 included some sort of package deal, with access to merchandise or concert tickets. Travis Scott was also the most notable of those 18, having claimed the top spot by bundling Astroworld with "key chains, hats, and access to concert tickets," and sparking controversy over how Billboard crowns its #1s.
The Times also found that DJ Khaled and Tyler, The Creator had faced off for the #1 spot by way of distinct bundling strategies: "Tyler offered clothing and even campaign-style lawn signs ('Vote Igor!'), while DJ Khaled's album was included with sales of energy drinks through an e-commerce site, Shop.com." (That said, Billboard ultimately decided that most of DJ Khaled's bundled album sales wouldn't count towards the charts.)
Likewise, in 2018, a 15-month-old Bon Jovi album went #1 because it was bundled with a concert ticket redemption offer. Though not technically bundling, in 2019, BTS gamed the pop charts by selling discounted downloads of "Butter" for 69 cents. They also sold an instrumental version for 69 cents. That, plus mobilizing their fan army, got "Butter" to #1, despite it not getting as much radio play or streams as other artists.
"Fan Pack offerings are a way to recognize the dynamic artist-fan relationship," said Silvio Pietroluongo, Billboard executive VP of charts and data partnerships. Pietroluongo also noted that fan packs "provide an efficient one-click step for consumers to purchase merchandise and music."