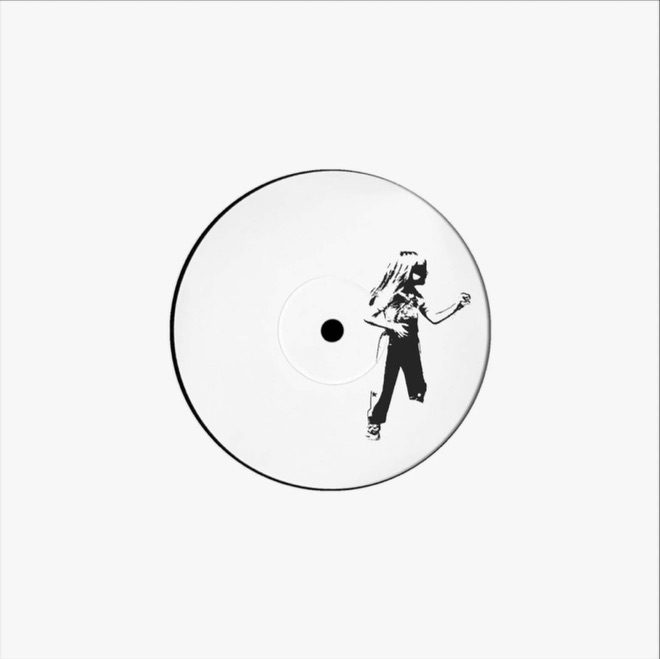 Even if you don't know the name, you know the face. The British actor Samantha Morton is one of our best. She was Morvern Callar in Morvern Callar, the precog in Minority Report, and Ian Curtis' wife in Control. She's got two Oscar nominations. And now, Samantha Morton also has a single out on XL Recordings.
In 2020, Samatha Morton appeared on the BBC show Desert Island Discs. XL Recordings boss Richard Russell, who makes his own music under his Everything Is Recorded moniker, was impressed by her selections, especially Molly Drake's "I Remember." Russell reached out to Morton, and the two of them eventually recorded a couple of tracks together. It's the first music that Morton has ever released.
The new tracks "Hunger Hill Road" and "Ghosts Are Dancing" have just come out as an extremely limited 7″ single on XL. (Morton is credited as Sam Morton.) Both tracks are spaced-out studio experiments. Morton sings is a moody, echoing voice over Russell's dubbed-out tracks. You can hear both tracks at Boomkat.